Heston advice: Everything that works in a video game has a basis in reality. Apropos of that, mushrooms will make you bigger, catching a star does make you invincible, and throwing turtle shells at people in a Whole Foods will get you unjustly arrested.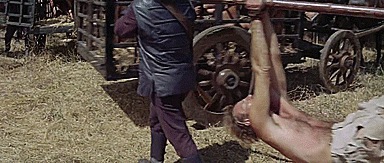 - From my cold, dead hands.
---
About The Actual Charlton Heston
one of us since 6:46 AM on 12.24.2017
I'm actually Charlton Heston. What, were you expecting some purple prose? An overwrought introduction? Get off of my property, you filthy God damn hippie.