Apparently there is an unofficial fan patch of AM2R (now at version 1.4.3) that adds in some extra features and bug fixes + remastered soundtrack that the original author never finished before they got C&D'd. Lol @ unofficial patch of unofficial remake.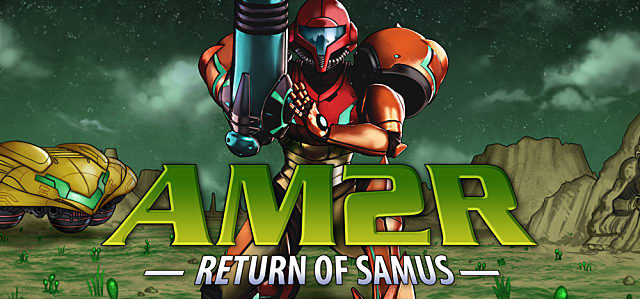 ---
About MajinRotty
one of us since 10:42 PM on 12.03.2016
Giant robots and power suits are my jam.
Just another Metroid / Gundam / Fate fanboy.
And Shantae too.