Had my phone and Twitter up all morning at work to stake out that God of War poster from Mondo and glad I did. So excited for this one!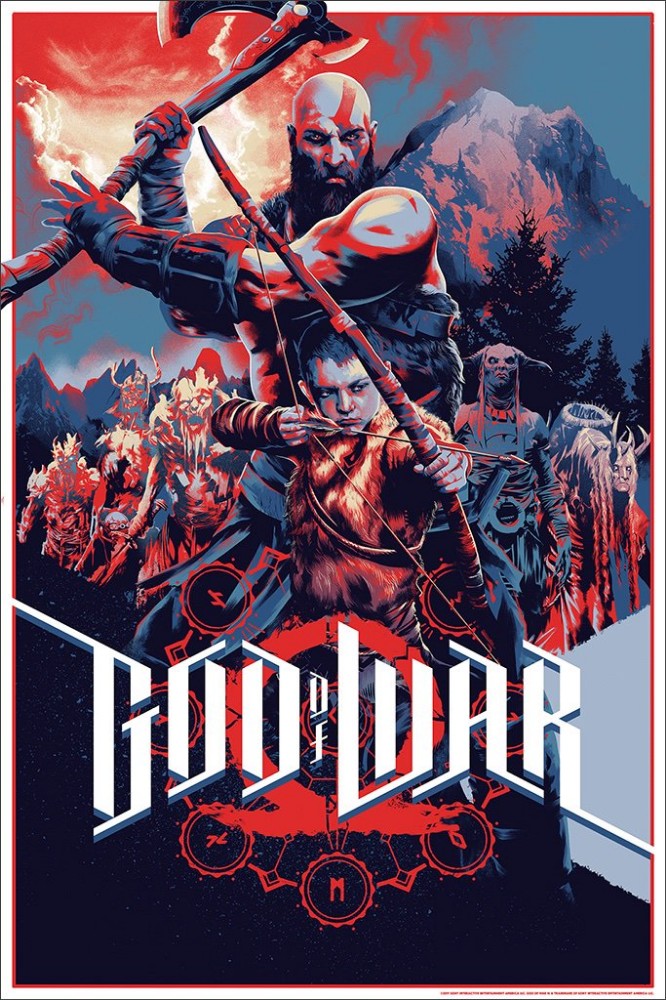 ---
About Czar Kazem
one of us since 11:34 AM on 10.13.2014
Hi. I'm Czar Kazem.

I like movies, I like music, I like video games, I like horror, and I like being sad.