Welp, finished another read of a book that holds a lot of meaning for me. Found a copy of this book in my high school library due to random chance and it pushed me into microbiology. Its been enlightening to return to it and see the concepts it planted.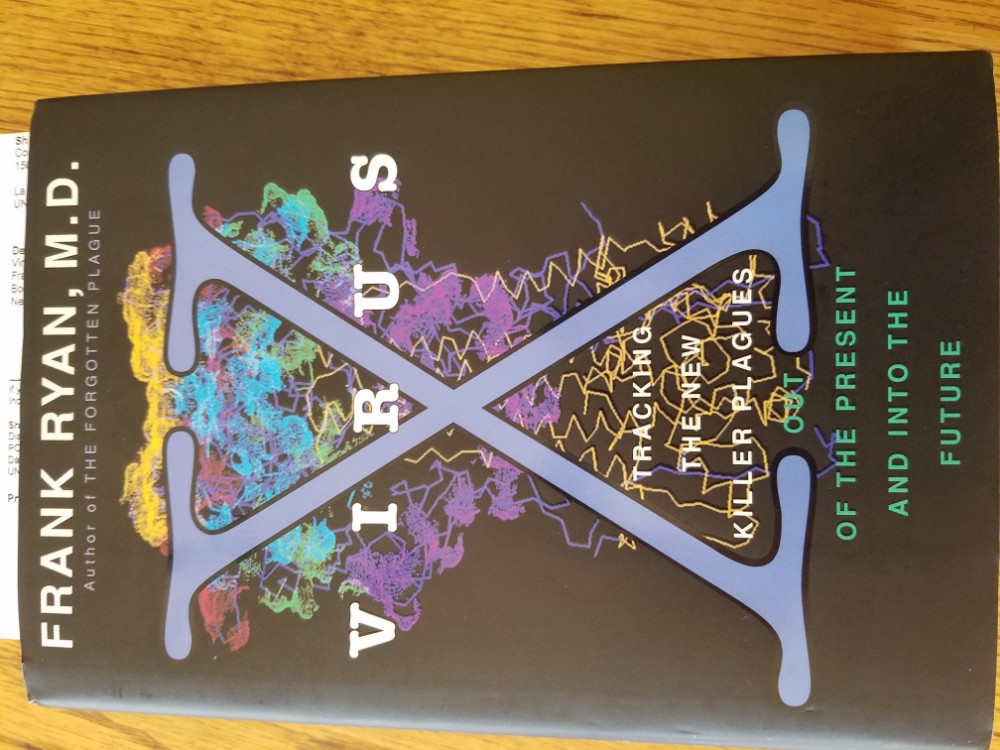 - "If you don't like bacteria, you're on the wrong planet." ― Stewart Brand
---
About Gamemaniac3434
one of us since 11:25 PM on 02.01.2013
Who am I? I'm an avid gamer, beer snob, coffee snob and aspiring microbiologist. I love all sorts of different genres of games and different games from different years and as of recent years I've tried to get more into multiplayer games. I also really love microbiology and if you get me started on it, you will never get me to shut up about it.
-Gamemaniac3434 on everything, but Nintendo services so let me know if you add me on that and I'll possibly add you:
2423-6555-3904
And now I write for a website! Check it out if you want!
Also, I stream now.
https://www.twitch.tv/gamemaniac3434/profile
And twitter.
https://twitter.com/Gamemaniac3434