Alright. I think it's time that I rejoin high society again (i.e. Dtoid). Things keep me from this place for protracted periods of time. But know that you are all always in my heart. And engraved on my dong. Speaking of my dong, check this out, y'all: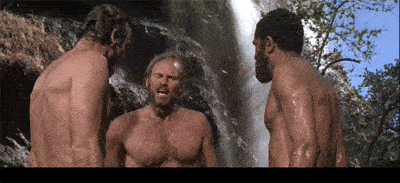 - From my cold, dead hands.
---
About The Actual Charlton Heston
one of us since 6:46 AM on 12.24.2017
I'm actually Charlton Heston. What, were you expecting some purple prose? An overwrought introduction? Get off of my property, you filthy God damn hippie.