Notre Dame cathedral is on fire right now. Apparently it was being renovated so they're suspecting it's an accident but that is probably my favorite piece of architecture in the world and it's painful to watch this.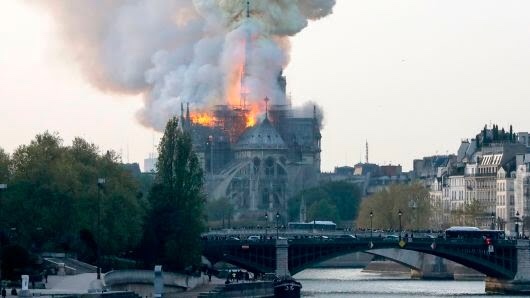 ---
About able to think
one of us since 3:29 PM on 02.11.2008
Hi everybody! My name's Peter and I live in Ohio. I was introduced to gaming on that fateful Xmas where I got a SNES with Super Mario World and Donkey Kong Country. All these years later and I love gaming more then ever!