Platinum No. 90: Death End Re;Quest. One of Compile Heart's most solid games to date. It does interesting things with its trapped-in-a-game-that's-glitching-out premise and goes to some seriously dark places in spite of its moe aesthetic. A surprise.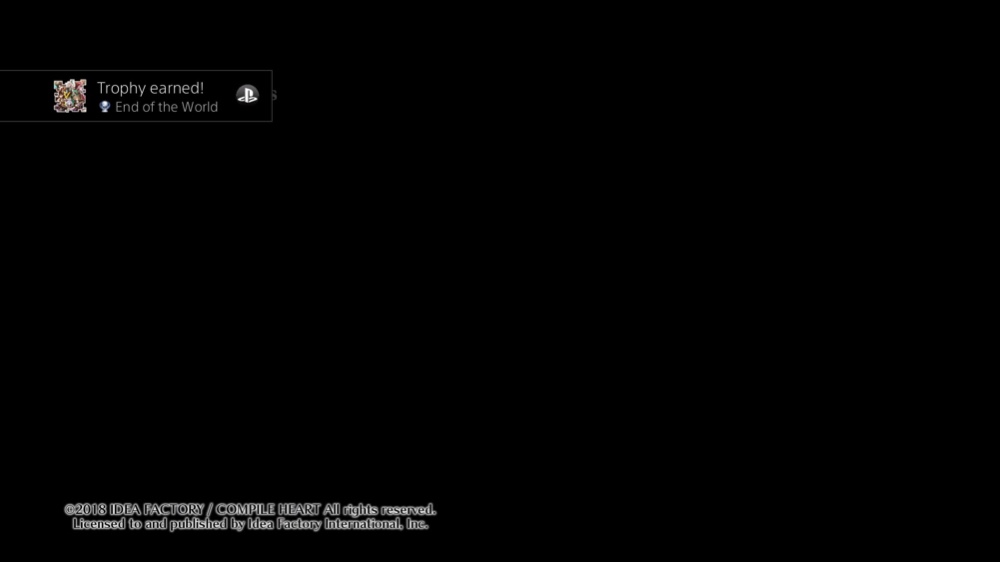 ---
About serethyn
one of us since 4:44 PM on 03.08.2014
Why, hello there! My name is Serethyn. I have been avidly partaking of fine digital interactive entertainment since 1675.
As a fresh and rather insecure face to the cBlog Scene, I hope that I will eventually be able to produce some half-decent writing material.

Oh, and here are some of my favourite games of all time!
Massive thanks to Dango for the lovely image!