When I was hugely into Halo for the PC, I stumbled upon racing servers where I lurked. I met regulars and eventually found friends - BFM, Riot, and other clans. That was mid 2000s. I wonder if I'll see them again in Halo MCC or if they'll remember.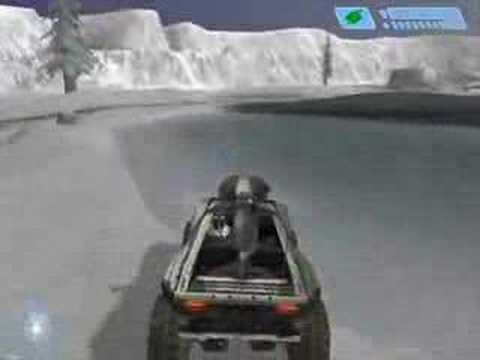 ---
About Osc
one of us since 9:37 AM on 11.12.2011
Here to play games and make the funnies.
My twitter: {url]https://twitter.com/oscmolo[/url]