I might have forgotten that February only has 28 days as I was about to go to bed, remembering that I haven't finished my BoB blog yet. It is done now, and I am off to bed.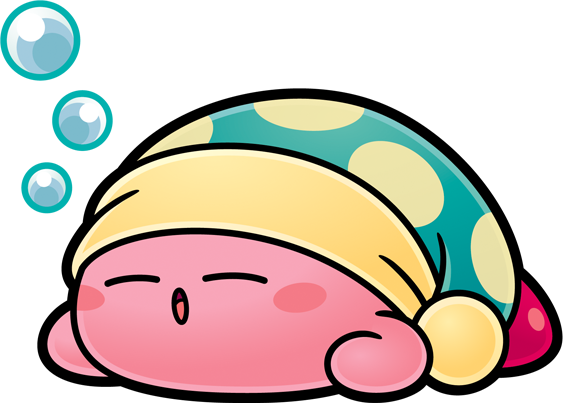 ---
About LaTerry
one of us since 12:57 AM on 01.22.2016
I like dragons. Video games have dragons? I like video games!