I beat DQ11 last night. Still need to do the post game though. Was also my 4th game for 4inFeb. I'll post the others in the comments. I'm going to marry Jade some day!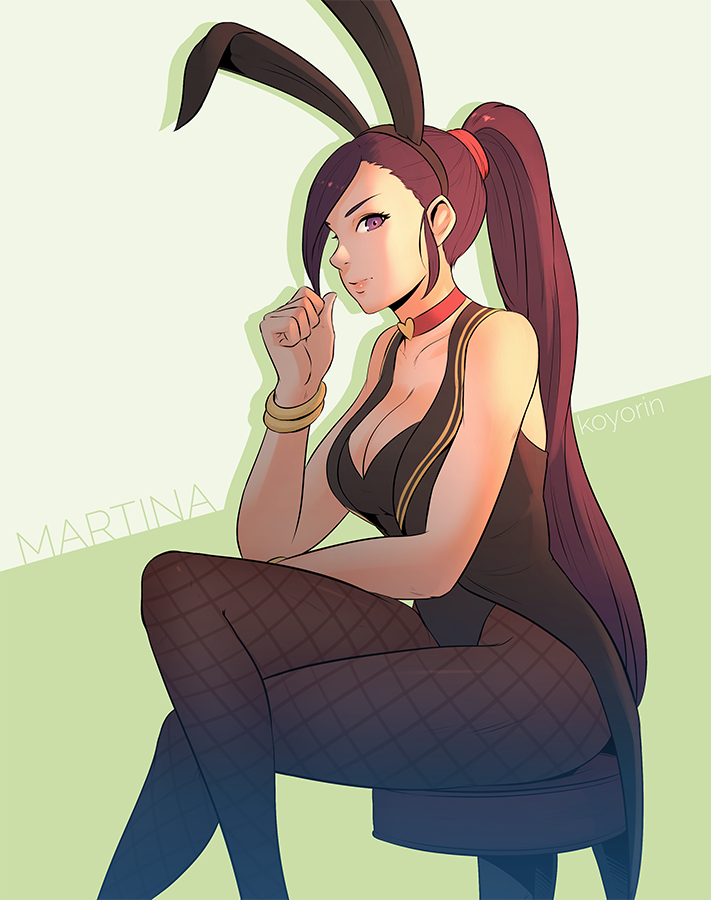 - Kaze wa mirai ni fuku
---
About Sailor Zebes
one of us since 9:55 PM on 03.20.2016
I like video games of all sorts, but my favorite genre would be JRPGs. I also enjoy anime.
Some favorite video games:
Metal Gear Solid
Final Fantasy VI
Dragon Quest VIII
Monster Hunter 4 Ultimate
Mega Man X
Super Metroid
Some favorite manga/anime:
Jojo's Bizarre Adventure
Fullmetal Alchemist Brotherhood
Boku Girl
K-On!
Trigun
Gurren Lagann
Haganai