They're making a Dragon Quest 5 movie in Japan. It'll probably never come to America or anywhere else, but at least I'll be able to watch it subbed.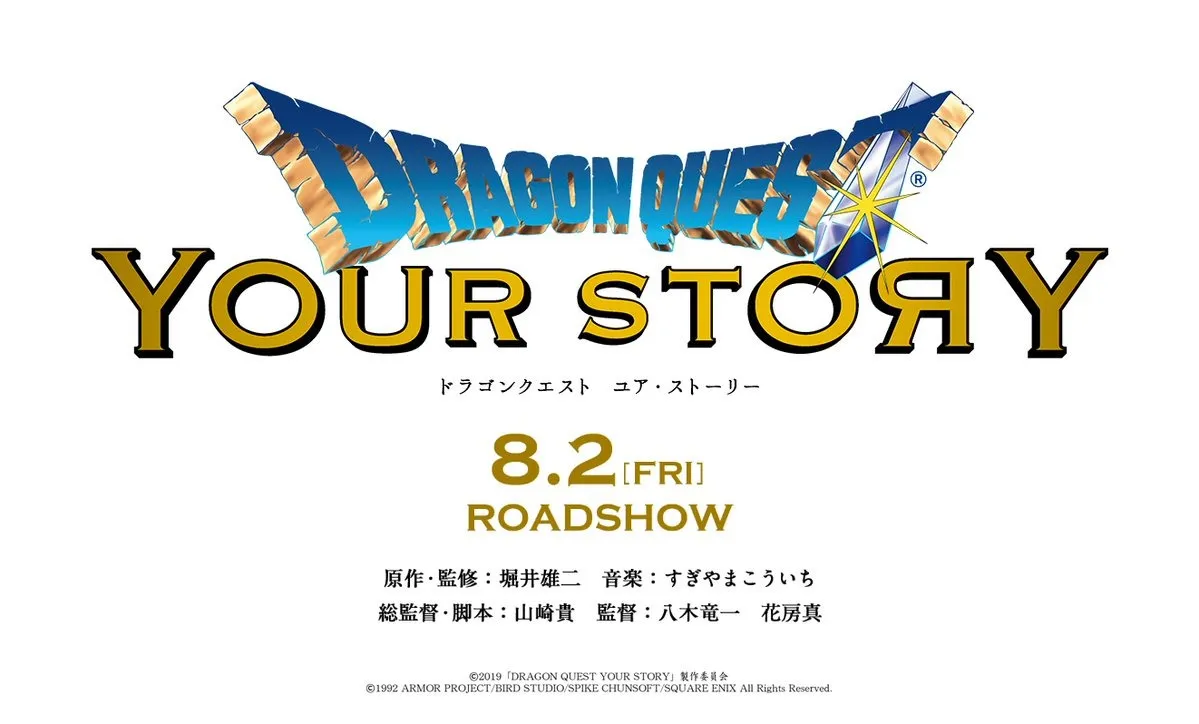 ---
About LaTerry
one of us since 12:57 AM on 01.22.2016
I like dragons. Video games have dragons? I like video games!