I am starting this weekly blog about all of the odd paranormal and unexplainable happenings that happen in destructoid. And I am not doing this just for CTZ. I came up with this idea around 100 years ago, give or take a few.
I call it...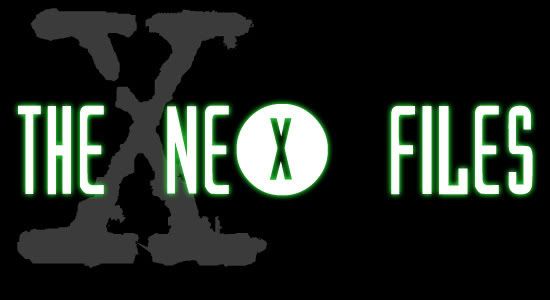 I have but one investigation to start us off: The MrSecret case.
It was one cold winter evening. I lay beside the fire, caressing my beautiful girlfriend as she lays on my lap. I then realize, "What the hell are you doing out of the kitchen? Go make me a damn burrito dip!". I shuffle to my computer desk where destructoid awaits my return. I chat with the locals, have a lul or two. But something wasn't right...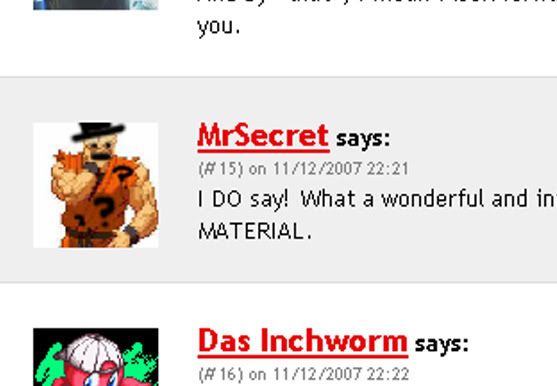 MrSecret... he seems completely irrelevant... or is he?
On further inspection, I noticed a link between this MrSecret and our very own... BAHAMUTZERO!!!
I used extensive detective work and spent many hours gathering the following data. Clue Goo was abundant during my research: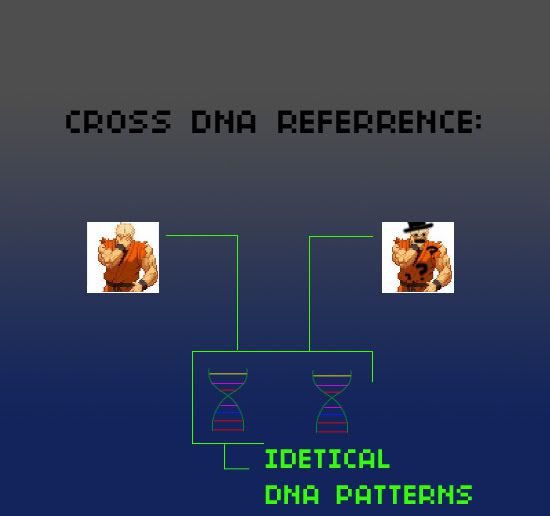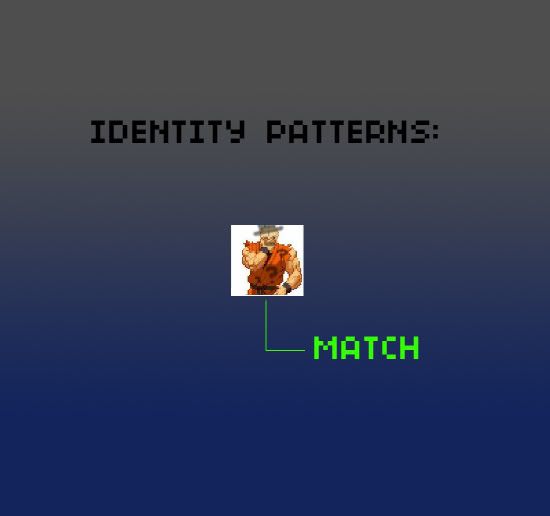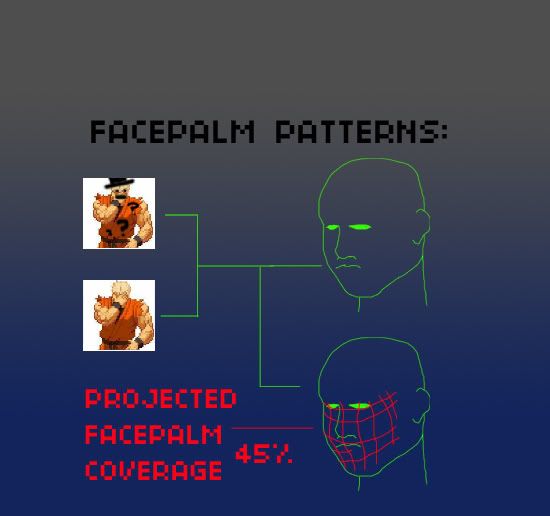 I began to slowly realize what all of this meant. I slowly walked back from my work desk as the horror of my research uncovered itself:
NOOOOO
OOO
OOO
OOO
OOO...