I got this amazing "SHIT BALLS!" sticker with my copy of Fist of the North Star.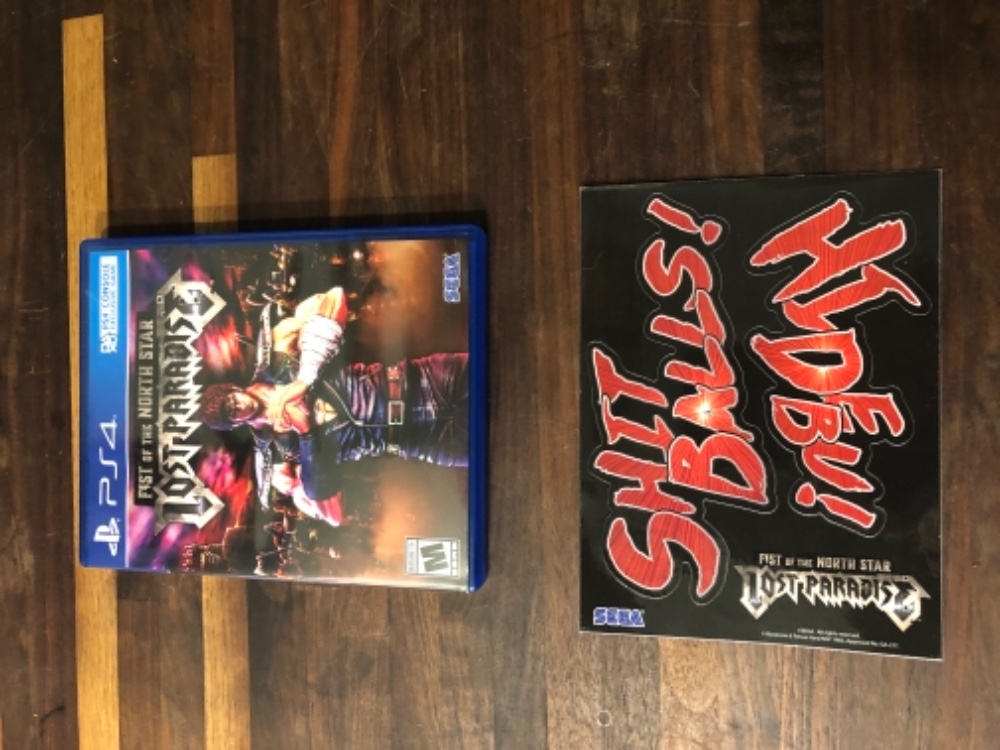 ---
About Kevin Mersereau
one of us since 10:38 AM on 05.02.2014
I like video games, music, comics, and corgis a whole lot. Pretty much everything I do in my free time revolves around these four things...