Happy New Year! Band of Bloggers in now into its second year if you ignore that we didn't start until halfway through 2018. Being in a new year typically comes with a lot of goal setting and looking forwards towards the coming year and what we hope to accomplish. Every new year, my dad would gather all the family and would try to set goals. He had a system of doing it, wanting us to set both individual goals and goals as a familiy. He wanted us to set S.M.A.R.T. goals, and please don't ask me to remember what that stood for. He would have us write them down and would put our goals on the fridge so we could see them anytime we walked into the kitchen.
I always hated it.
So instead of setting goals and looking forwards towards the future like a responsible adult, I'm going to look back at all my 2018 regrets. That sounds healthy.
The Band of Bloggers January 2019 Theme is Looking Back.
2018 had a lot of games, so many that I missed out on a lot of good ones. We all probably missed out on a game or two that we were looking forward to that we didn't get a chance to play. We might have even bought it, expecting to play it, but unfortunately never got around to it. For example, Spider-Man came out last year. I was hyped. I watched the trailers and read the reviews and was absolutely going to play it... except Dragon Quest XI also came out around the same time. I never got to Spider-Man. So maybe I'll play it now and write about it.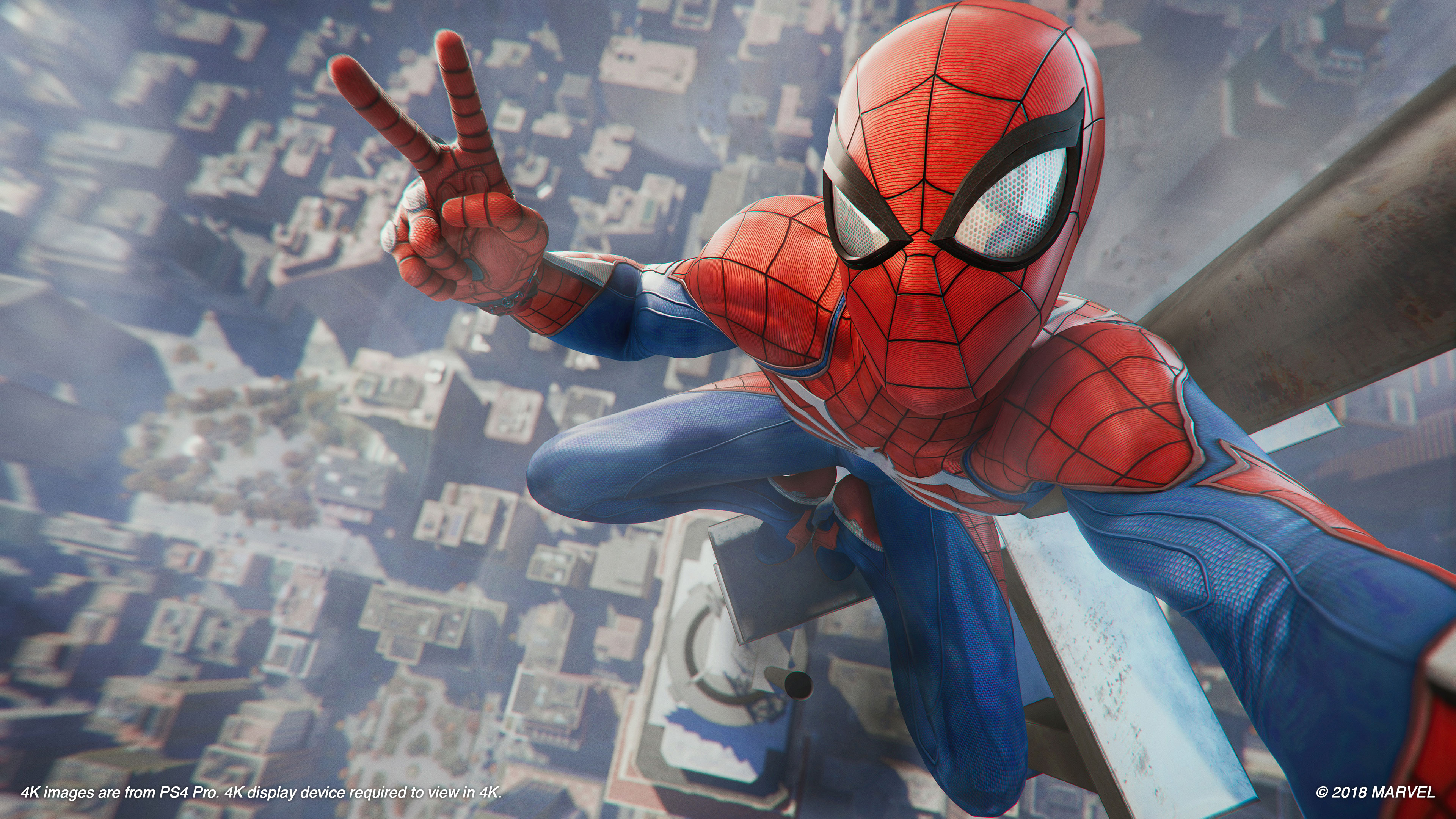 For the January Band of Bloggers, I want you to look back for a game you missed and finally get around to it. Perhaps you played a few hours, but got distracted by something else. Maybe you were planning on picking it up after your next paycheck, but kept pushing it back. Maybe you just got the game as a gift for Christmas and already pushing through it. It doesn't even have to be from 2018 if you have no gaming regrets from last year. Just find a game you missed out on when it first came out, play it, and write a blog about it. Make sure to include "Band of Bloggers" or "BoB" in your blog title.
---
LOOK WHO CAME:
LaTerry
Boxman214 84
Gamemaniac3434 28
PatBateman17 22
dephoenix 21
Shoggoth2588 17
Zalno 14
The Actual Charlton Heston 14
Agent9 12
Vesalius 8
Sharukurusu 7
MajinRotty 6
Uncle Arena Fighter 1
Batthink 1
Kesith 1