Question: does anyone else just eat the entire kiwi? No, this isn't a bad joke about cannibalizing New Zealanders; I seriously just eat the entire kiwi, skin and all. I think I might be a barely-functional idiot who is lucky to be alive, at this point.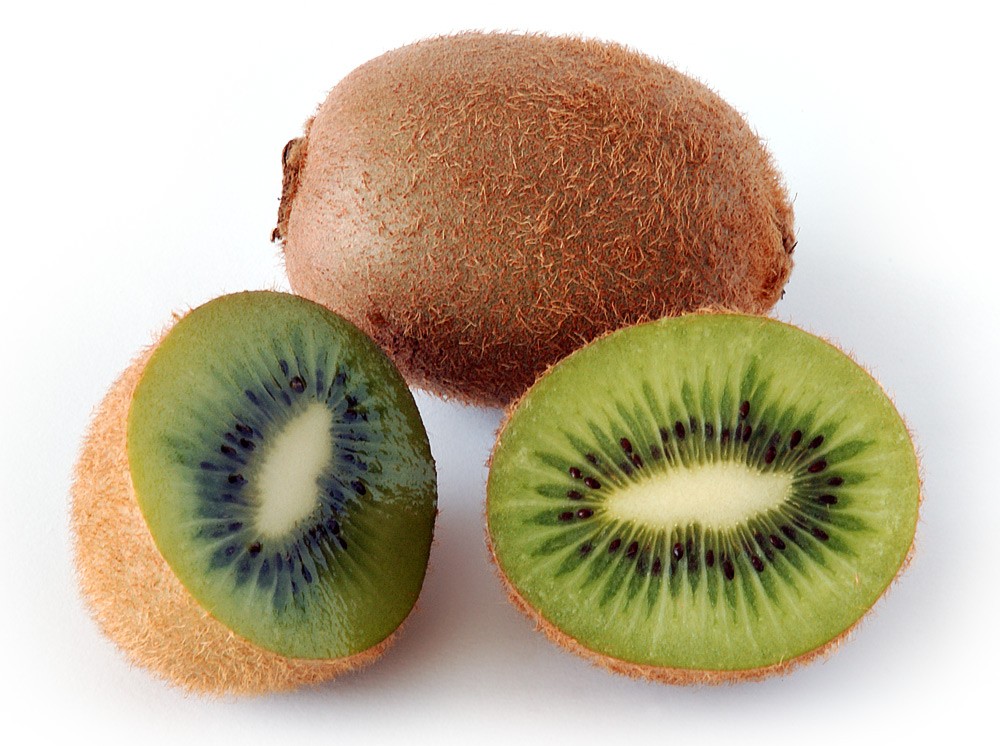 - From my cold, dead hands.
---
About The Actual Charlton Heston
one of us since 6:46 AM on 12.24.2017
I'm actually Charlton Heston. What, were you expecting some purple prose? An overwrought introduction? Get off of my property, you filthy God damn hippie.