Wes Taaacccooo'sss!!! Thank you for X-Mas card, I'm your spirit animal now ;) P.s. the hand-drawn Destructoid robot was a nice touch...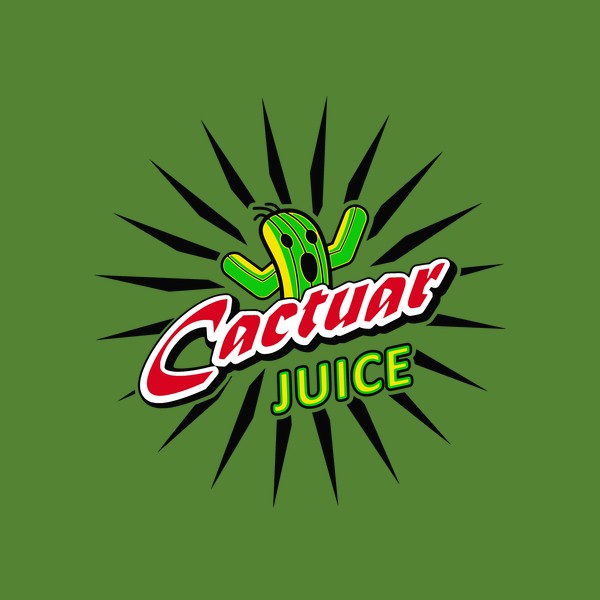 ---
About sp testure
one of us since 9:52 PM on 02.27.2016
Seasoned gamer..like books and anime and all sorts of stuff. Live in Great Northwest.. This is my happy place.