No joke, Yoku's Island Express is one of the best games I've played all year. Can't believe I waited so long to pick it up. It's still only $9.99 on the eShop right now (50% off), and I highly recommend it. Especially at that price.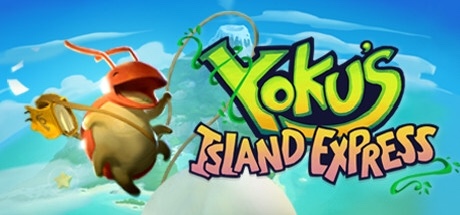 ---
About Kevin Mersereau
one of us since 10:38 AM on 05.02.2014
I like video games, music, comics, and corgis a whole lot. Pretty much everything I do in my free time revolves around these four things...