This makes 7 hours on a plane worth it (and the rest of the family, of course!). Haven't seen this little lady in 6 months. I hope everyone is surrounded by people who love them unconditionally these next few days.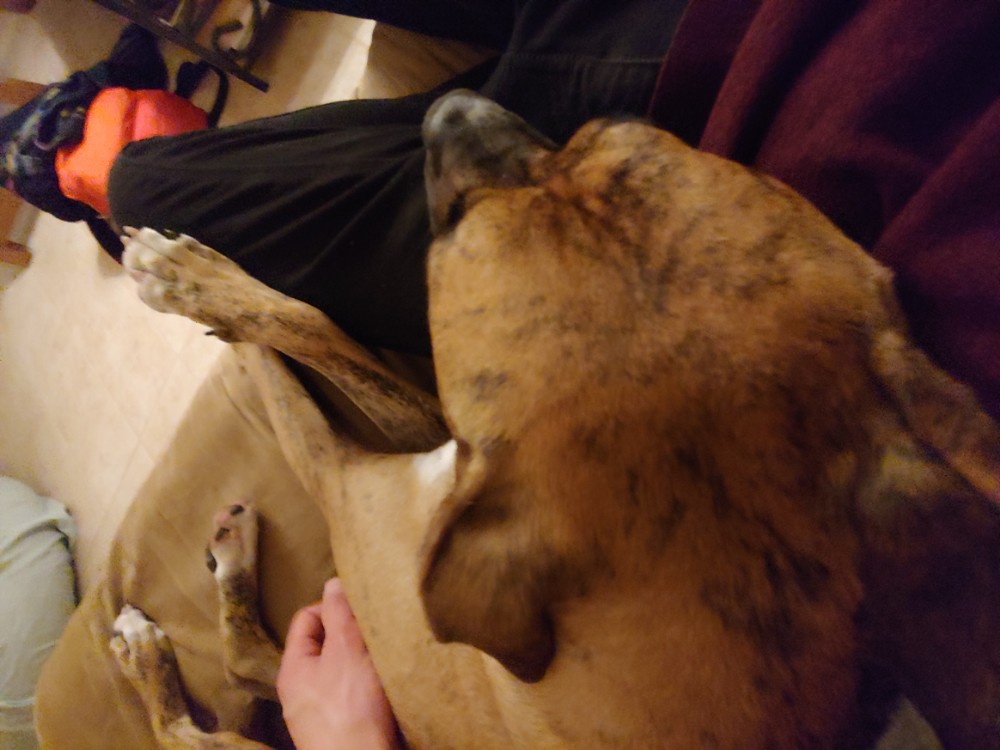 ---
About Pizza in a Tangle
one of us since 10:29 PM on 06.23.2014
Communicates through the same 10 cartoon gifs over and over again.