As is my wont on Christmas Eve, I will be watching Kurt Russell's The Thing. No, it's not John Carpenter's "The Thing": without Kurt Russell, there is no "The Thing". What are some Holiday traditions you have, D-toid? What fries your bacon on this day?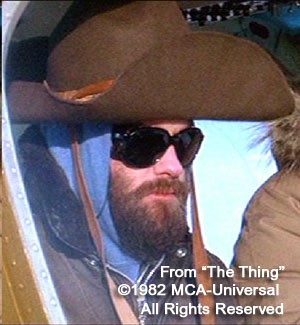 - From my cold, dead hands.
---
About The Actual Charlton Heston
one of us since 6:46 AM on 12.24.2017
I'm actually Charlton Heston. What, were you expecting some purple prose? An overwrought introduction? Get off of my property, you filthy God damn hippie.