As many of you are picking up and enjoying your first taste of PSVR, don't miss out on Eve Valkyrie! It is by far one of the most fully featured and polished games on the platform. Keep an eye out for a sale and snatch it up! Tis a good time.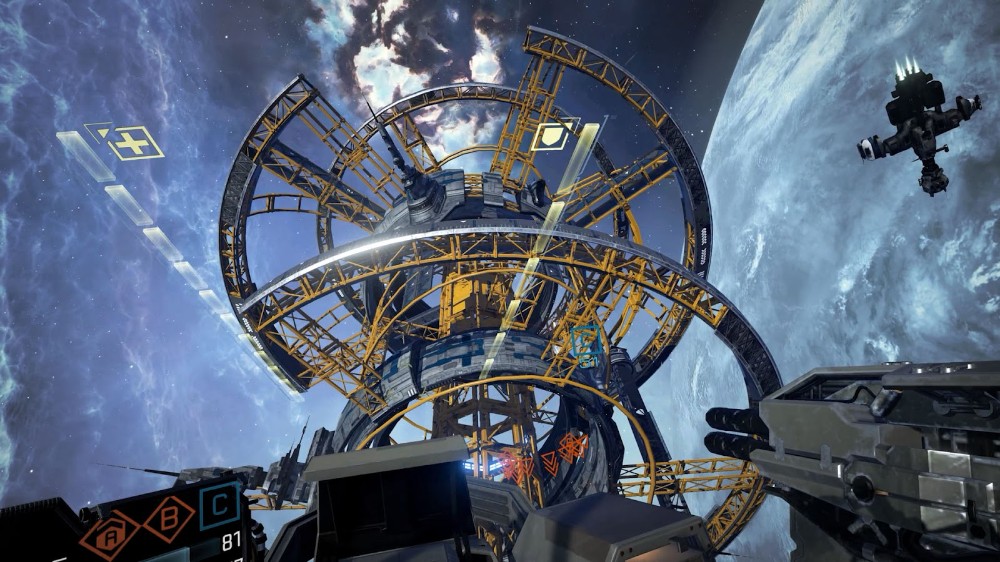 ---
About EtosiGiR
one of us since 4:48 PM on 07.06.2010
Fan Waiting For Half Life 3: I'm in pain.
Doctor: You want to see pain? Swing by the Ubisoft forums after a Ubisoft E3 press conference. See the fans waiting for Beyond Good and Evil 2. That's pain.