I just want to give a huge, huge shoutout to Vxxy for being an absolutely fantastic friend and surprising me with this wonderful Christmas gift. Also he could make it an even wonderfuler Christmas gift by playing Far Cry 5 with me, wink wink nudge nudge.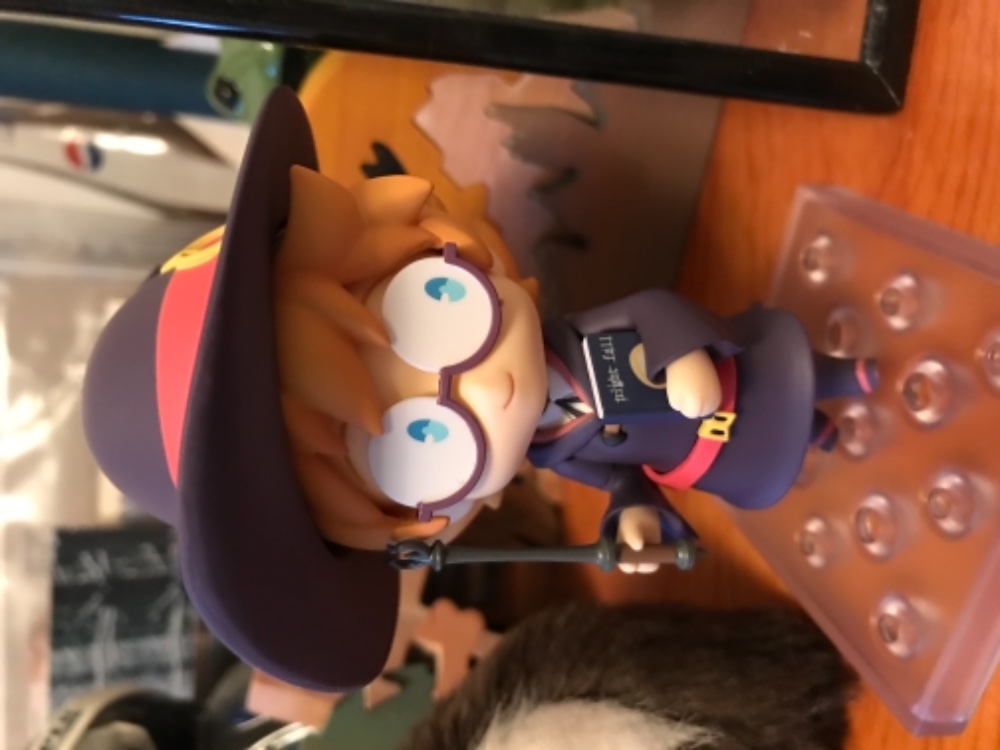 ---
About Matt I Guess
one of us since 4:09 PM on 04.10.2013
Fun, outgoing, friendly, active. None of these words describe me. Everyone's least favorite IRL Garbage Pail Kid.