If EVER there was a movie worth paying to see in imax 3d, Spider-Man into the Spiderverse is that movie. The art pops like sculpture and the enormity envelopes like no other movie released in the format ever has. See it again. You'll be glad you did.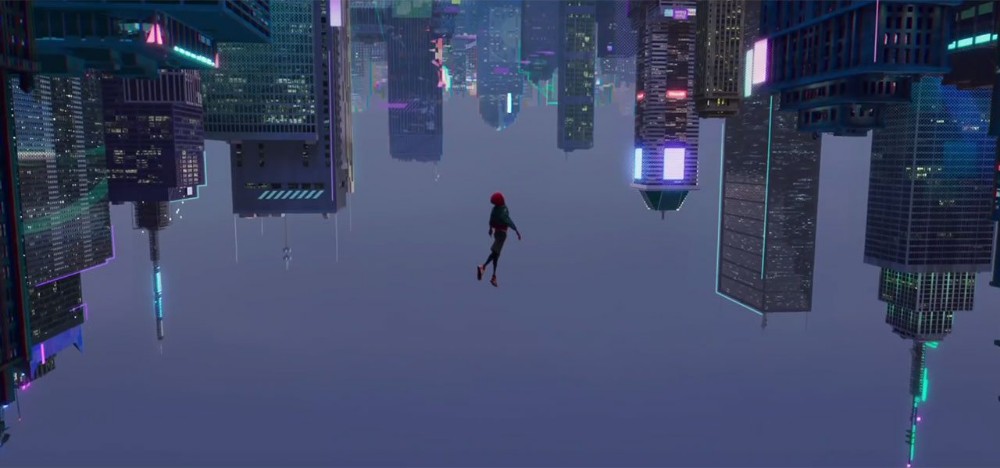 ---
About EtosiGiR
one of us since 4:48 PM on 07.06.2010
Fan Waiting For Half Life 3: I'm in pain.
Doctor: You want to see pain? Swing by the Ubisoft forums after a Ubisoft E3 press conference. See the fans waiting for Beyond Good and Evil 2. That's pain.