Googled "best christmas movies" & googles list has Christmas with the Kranks... and yet somehow felt they should leave off Ernest saves Christmas. Maybe that 1 guy at google who messes with specific search results hates it. How could you leave off Ernest?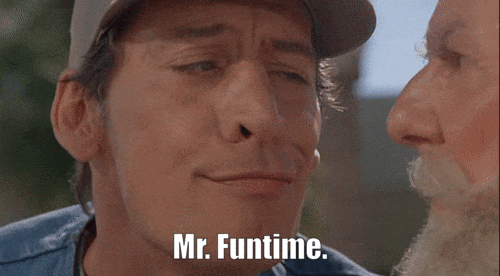 ---
About Khalid Eternal Nigh
one of us since 12:52 AM on 06.15.2015
Every time I think I know what I'm doing with my life, I forget.