Merry X-Mas....to my self! Bahaha..damn that book is a beast. Oh and hey PSN..stop it with the sales! You can't tempt me anymo..oh look Risk of Rain and Death Road to Canada on the cheap, curse you!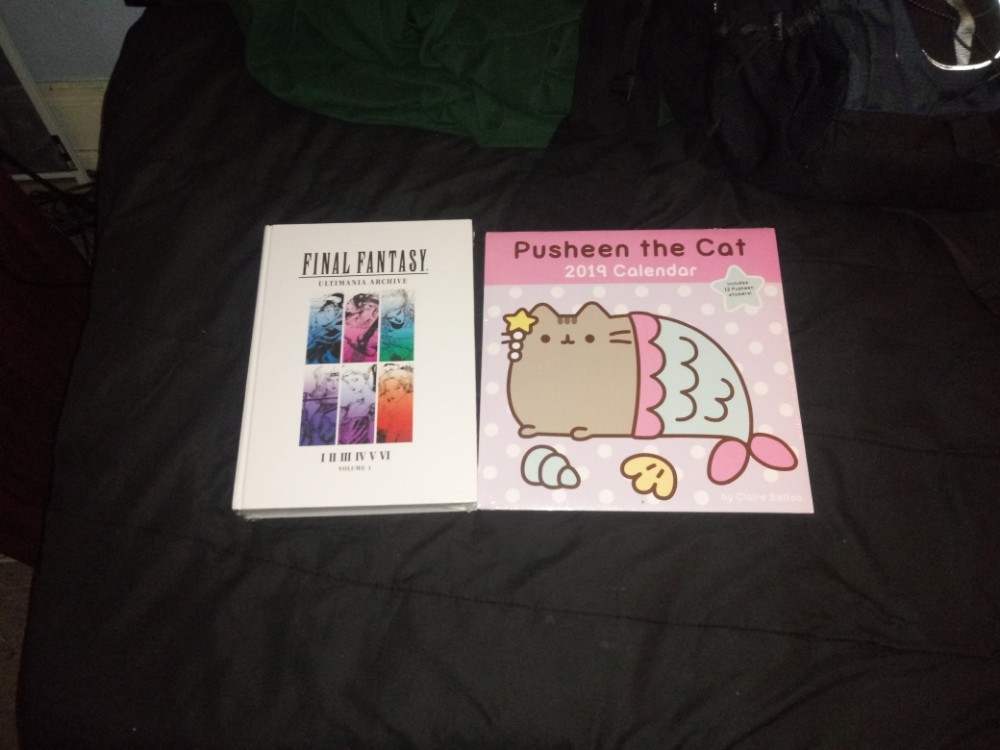 ---
About sp testure
one of us since 9:52 PM on 02.27.2016
Seasoned gamer..like books and anime and all sorts of stuff. Live in Great Northwest.. This is my happy place.