Somehow, I find it easier to replay games I've already finished before rather than start with a new game. Picture... of a game I decided to replay. From 2005/2006, still works in Win10. Still don't understand the Japanese dialogue, though.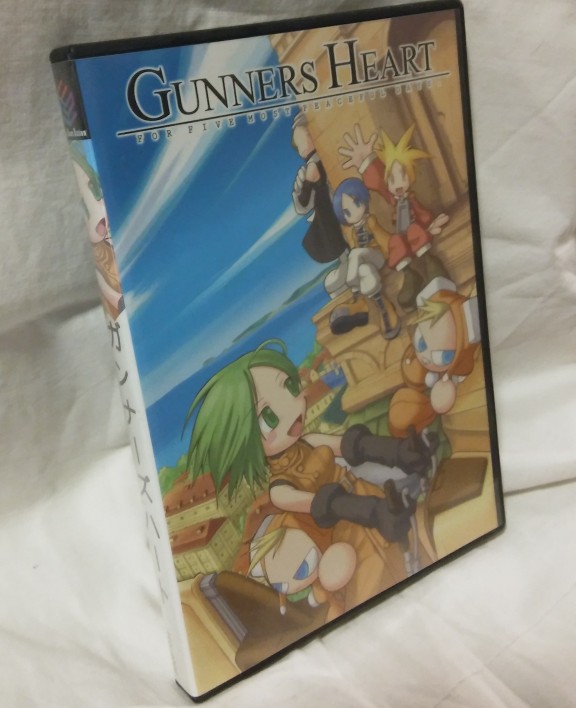 ---
About Flegma
one of us since 11:34 PM on 01.17.2015
Very much unprofessional writer, don't take anything I write without a truckload of salt.

On a hopefully long-term break from saying anything.