Bought this set of Highlander coasters at a thrift store today. Because a fool and his money are soon parted. But let us also remember the words of a certain immortal...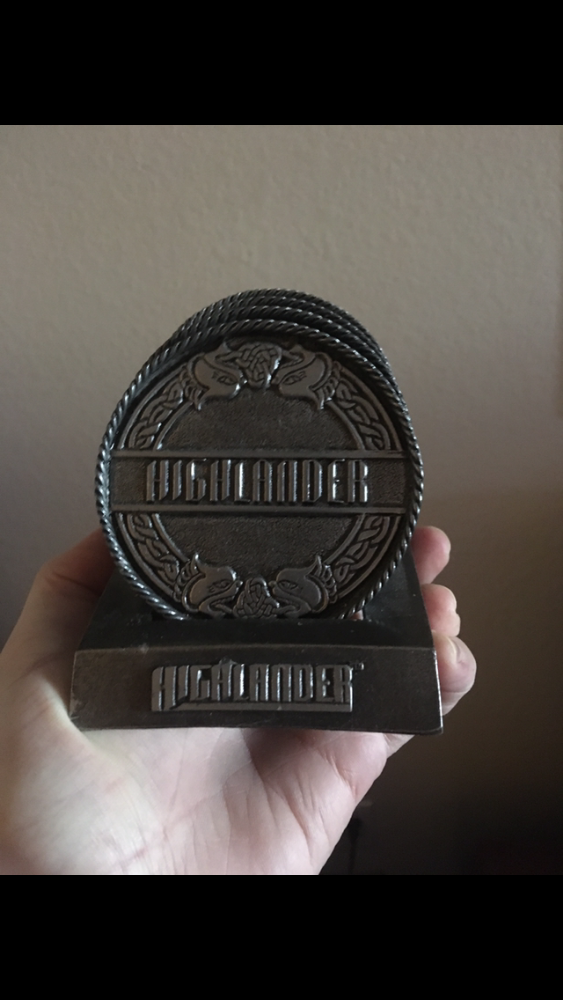 - From my cold, dead hands.
---
About The Actual Charlton Heston
one of us since 6:46 AM on 12.24.2017
I'm actually Charlton Heston. What, were you expecting some purple prose? An overwrought introduction? Get off of my property, you filthy God damn hippie.