This is total bullshit. I'M the one who invented Sexy Yoga. It was 69 years ago to this day, and it got so hot in my yoga studio, the windows steamed up, and then shattered. In winter. Who is this charlatan? Because she is no Charlton. #JusticeForSexyYoga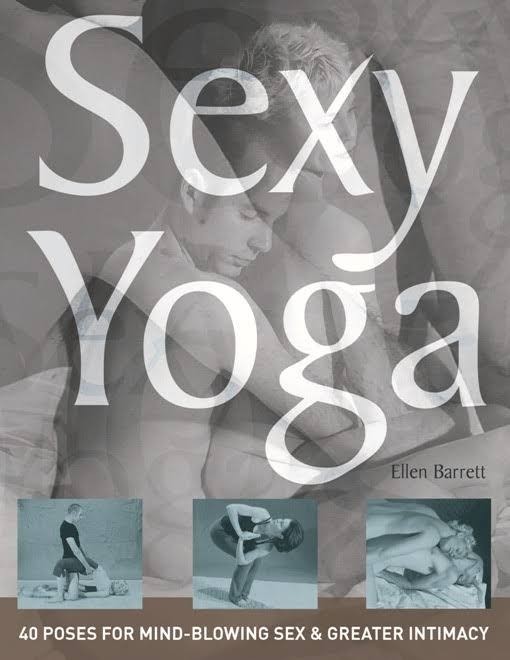 - From my cold, dead hands.
---
About The Actual Charlton Heston
one of us since 6:46 AM on 12.24.2017
I'm actually Charlton Heston. What, were you expecting some purple prose? An overwrought introduction? Get off of my property, you filthy God damn hippie.