Bought a blacklight to hunt the scorpions in my apartment. I found no scorpions. Instead, I found enough body fluid stains to both give the deceased Jackson Pollock a raging hard-on, and to probably solve a few cold-case files for the FBI. Current status: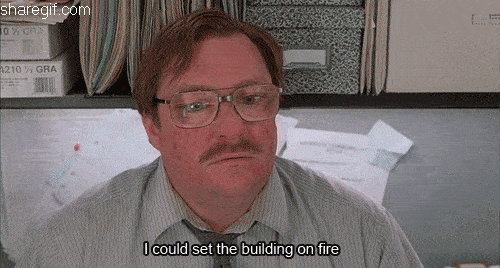 - From my cold, dead hands.
---
About The Actual Charlton Heston
one of us since 6:46 AM on 12.24.2017
I'm actually Charlton Heston. What, were you expecting some purple prose? An overwrought introduction? Get off of my property, you filthy God damn hippie.