Got home yesterday, and discovered I had no power. All of the food in my fridge and freezer, gone. SOMEBODY flipped the main breaker for my apartment off. Out of 35 other apartments in my building. They claim kids did it. Now Daddy's going child hunting.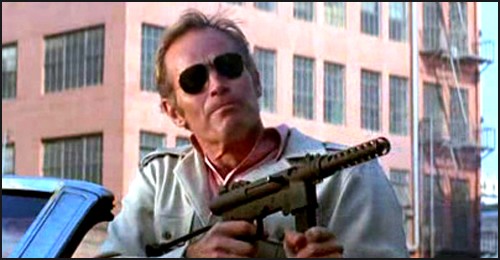 - From my cold, dead hands.
---
About The Actual Charlton Heston
one of us since 6:46 AM on 12.24.2017
I'm actually Charlton Heston. What, were you expecting some purple prose? An overwrought introduction? Get off of my property, you filthy God damn hippie.