428: Shibuya Scramble stole my heart. Not just the unique presentation and excellent localisation, but the way this visual novel plays with the medium. How your decisions directly affect the other protagonists is genius stuff. It's like a puzzle!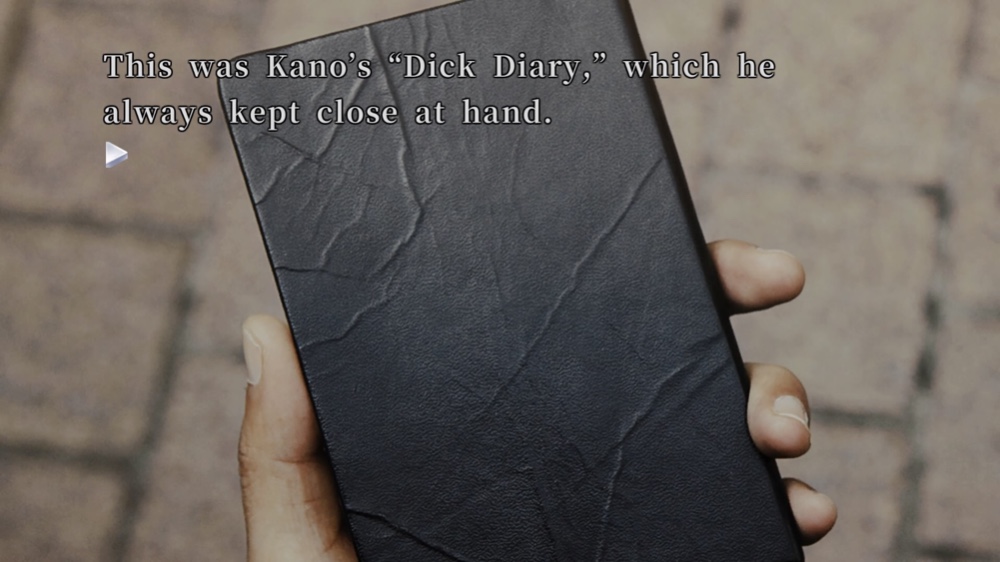 ---
About serethyn
one of us since 4:44 PM on 03.08.2014
Why, hello there! My name is Serethyn. I have been avidly partaking of fine digital interactive entertainment since 1675.
As a fresh and rather insecure face to the cBlog Scene, I hope that I will eventually be able to produce some half-decent writing material.

Oh, and here are some of my favourite games of all time!
Massive thanks to Dango for the lovely image!