Huh, a new Rainbow Six Siege character named after the band The Clash, which people can't work out if the shield will be a Montagne shield (as a defender) or something to just block doorways with. Will be interesting.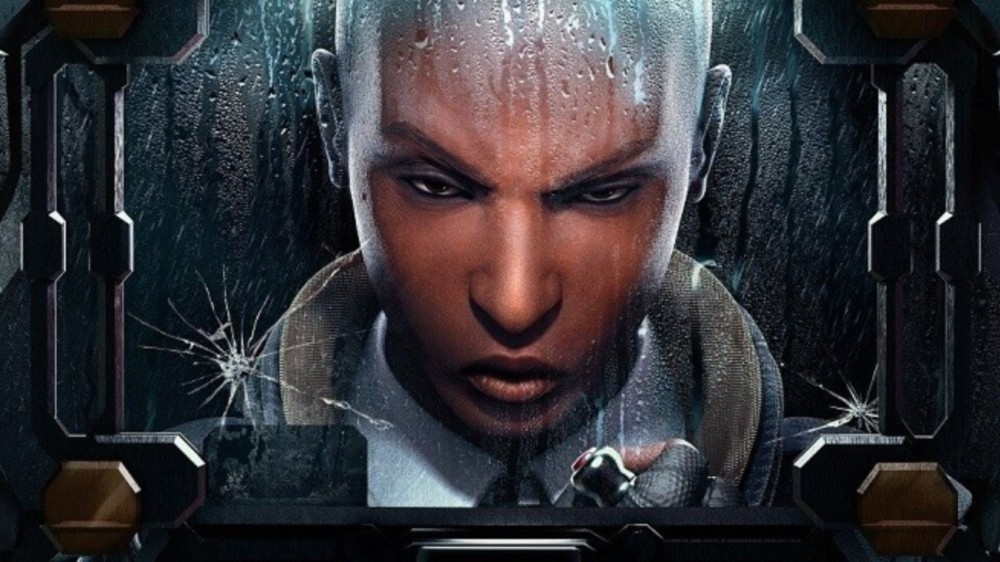 ---
About Riobux
one of us since 5:18 AM on 03.23.2013
Hey, I'm Riobux. I joined Destructoid a good deal back due to Podtoid when Jim Sterling, Jonathan Holmes and Conrad Zimmerman used to do it, and when Phil & Spencer did the Destructoid Twitch channel. I'm a Sociology With Psychology graduate who has a particular interest in videogame culture and the creation of videogames. These days I just punt out recaps rarely, but you can also find me creeping around cblogs.
When I'm not here attempting to act like a civilised being, making odd jokes only I snigger at or being way too late with posting recap, I can be found trying to work out how the hell the new strange world of social media on Twitter works at
@Riobux
.