Sometimes I find fun images for the inspiration bank which, unfortunately, can't really inspire much as it isn't similar to anything planned. So I've begun to save them as "reaction images". What kind of reaction they are? Who knows?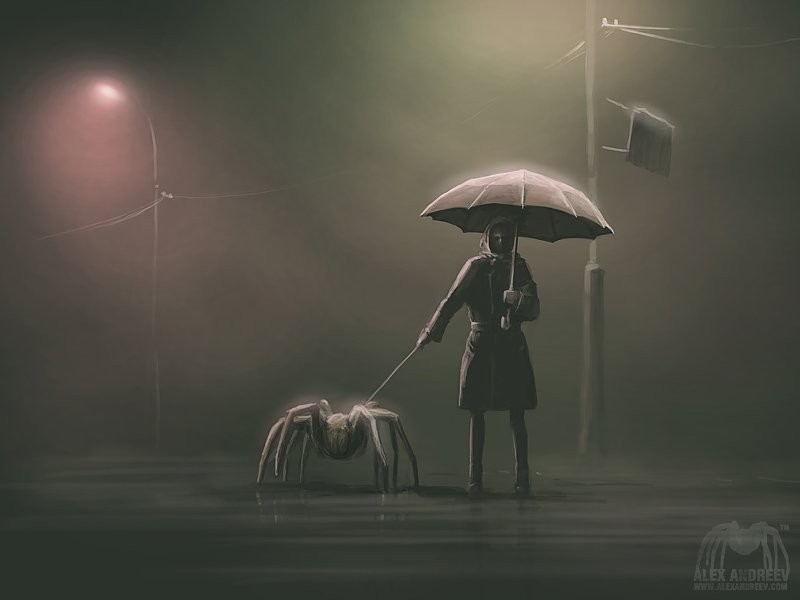 ---
About Riobux
one of us since 5:18 AM on 03.23.2013
Hey, I'm Riobux. I joined Destructoid a good deal back due to Podtoid when Jim Sterling, Jonathan Holmes and Conrad Zimmerman used to do it, and when Phil & Spencer did the Destructoid Twitch channel. I'm a Sociology With Psychology graduate who has a particular interest in videogame culture and the creation of videogames. These days I just punt out recaps rarely, but you can also find me creeping around cblogs.
When I'm not here attempting to act like a civilised being, making odd jokes only I snigger at or being way too late with posting recap, I can be found trying to work out how the hell the new strange world of social media on Twitter works at
@Riobux
.