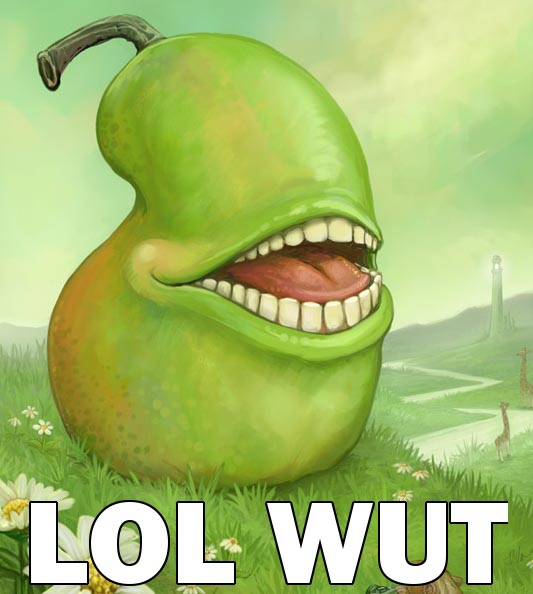 I am really bored @ work today, so I decided to translate the Japanese Smash Bros page into English using Babelfish, then compare it to the English site and see what comes up. So heres a couple of my favorites:
"A target-breaking mode has appeared in every game in the Smash series. Itís a mode that challenges you to break ten targets within a given time limitóbasically, a game for those who salivate at the thought of speed runs."
becomes
"Break the target of series perfect attendance prize! The game which rivals the time when 10 targets are destroyed. It is mode of time attacker drivelling."
"Vast quantities of his precious bananas have been stolen!
And by a very familiar hand...
Itís time to rise up against this blatant provocation!
Prepare yourselves, minions of Bowser!"
becomes
"The important banana was stolen in large quantities!
Usual each time, by the kind of hand which is similar.......
Probably riding in the provocation.
Bowser corps, preparedness margin!"
and my personal favorite:
"Wh-what is this? This screen frame?!"
becomes
"No shelf it is! As for this frame! ?"
Anyways, shitty babelfish translations are histerical! I think I may make a series outta these...
and "Bowser corps, preparedness margin!" is becoming my new Gtalk quote. I lol'd hard at that one