Its been a week indeed it has. Last week I was super busy moving, going all the way from Iowa and coming back to Wisconsin though a a bit away from where I used to live. It was nervewracking but so far the jobs been going rather well and I've settled in, with my internet being turned on after a week of only having mobile which was obviously less than ideal. I've been exploring my new hometown, hung out with a buddy today before he gets deployed for a time and as of now life is good. It was a big and somewhat scary change but its one I'm glad I made and hopefully in future theres a lot more good to be had from it.
Onto recaps!
A - MightyMagikarp writes up a piece about the roster of Super Smash bros and focuses more on their backstories and recommended games as opposed to gameplay elements in SSB proper.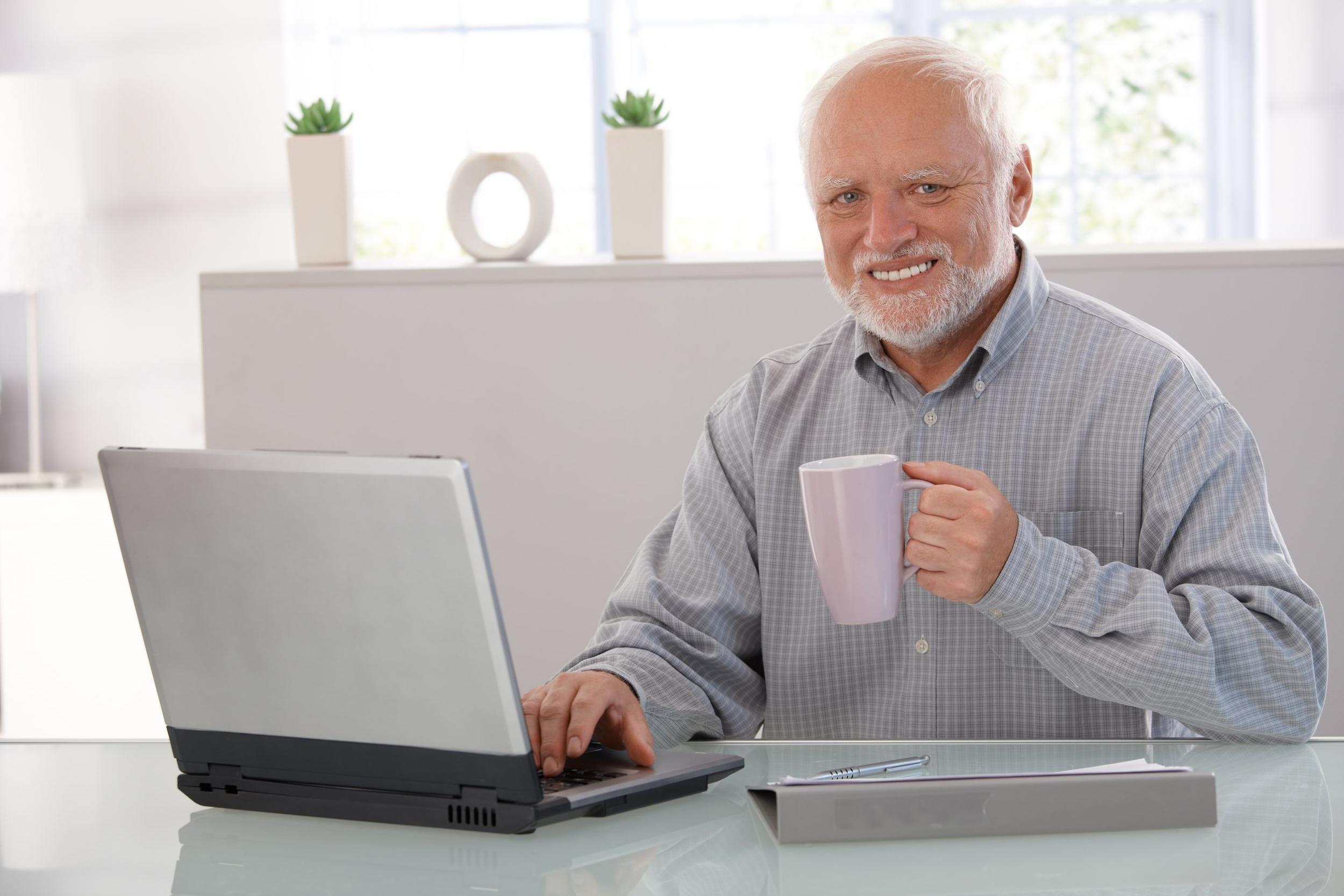 E - Another E3 rolls in and then rolls out, giving us goodies, maybes and especially for EA, a lump of coal in a bag full of feces. The comments for such events tend to be worth looking at and with this COTW Goofierbrute takes a look at Nintendos showing.
C - Strider wants to know, which of the three samurai style games announced at E3 do you want to get your filthy hands on, to hold closely and to feast upon? Go and tell him, that he may know and devour your opinions.
R - FakePlasticTree writes up a review of No More Heroes: Heroes Paradise on that there PS3 and gives some thoughts on the game as well as its message and themes. Interesting look at a game series I've seen a lot but never tried or looked more into.
May your fission be binary and your growth forever exponential.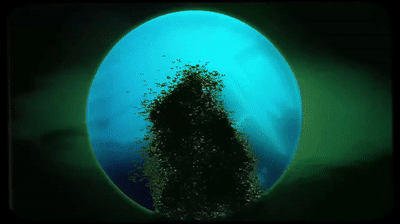 -Gamemaniac3434
---
LOOK WHO CAME:
CblogRecaps
FakePlasticTree 28
dephoenix 21
Dwarvenhobble 13
Elsa 6