MTV's Room Raiders visit the crib of Joe the Masturbator.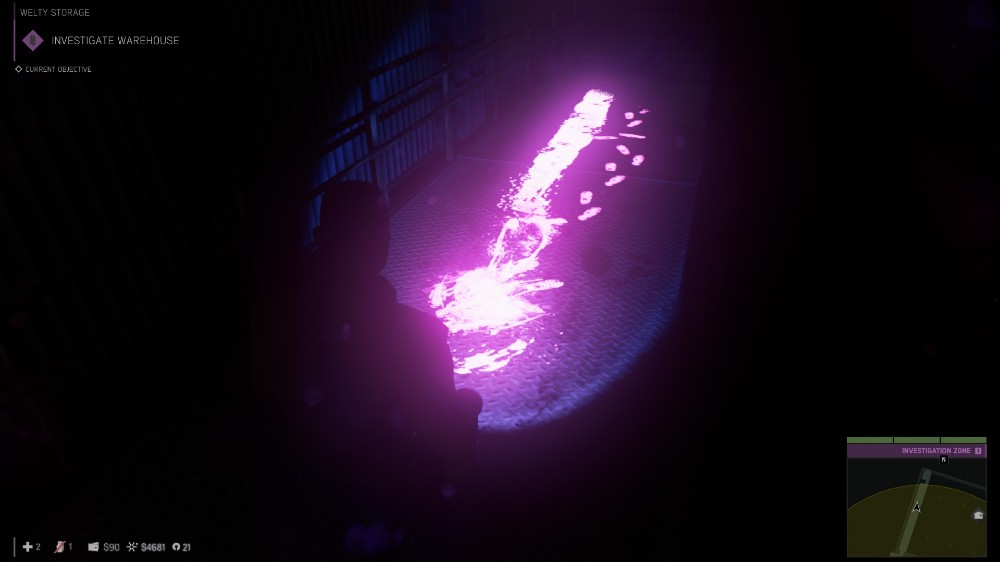 ---
About SkeleDent
one of us since 6:54 AM on 04.09.2016
Shitposter-senpai has noticed you!
I don't like long walks on the beach, but I'm partial to bicycles, beers, sci-fi and action movies, historical, sci-fi and fantasy literature, cats, my little lady and writing (shitposting).
Follow me on:
Twitter
Instagram
Tumblr
Buy my t-shirts, damn it:
Redbubble