Its weird. You build up a life in a place, you learn the best roads and the best places to eat, where to get drinks and where to get lattes. You map out a city in your mind as you live in it and then one day you decide to leave and you know deep down you're never coming back. This is where I find myself now, as I will be moving out of the Iowa place and into a different, far prettier midwest state for a new job. Instead of vaccines I'll be growing up oodles of bacteria to make probiotics, destined for a new town that is a lot bigger than the one I leave behind. I can't say I'm much bothered by anything aside from the inconvinience of moving and learning a new job-while I like a fair few of my coworkers it was never a place that I found I really connected with anyone at, and the job was doing nothing to feed my brain or ambitions aside from getting experience to get into better things. Still its hard to leave a place you don't hate in some ways. However I do think I'll be moving onto bigger and brighter things, and hopefully as of next year the sweet tentacles of academia will envelop me once more. After two years I'm ready to move on and I'm ready to get moving towards something better.
Now onto recaps, with 100% irrelevant images!
A - Dwavenhobble writes a blog about why Singleplayer isn't dead. Presumably this is something of a response to the whole "Single Player games are dead" thing that honestly is a topic that grows somewhat tiresome to me to see come up over and over again as if its a new revelation. Every couple of years people muse on whether or not SP is dying, and every time its easy to point at several games that make it obvious its not.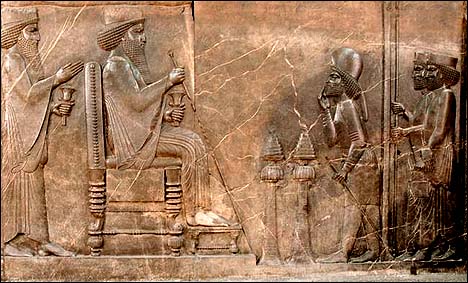 T - Local Warframe-Pusher Neoturbo writes up a blog about Warframes newest update and what it adds, so go check that out if you are at all curious about what the deal there is.
R - JcDent writes up some thoughts on that there PoE: II. Sounds like a good time, I might check it out at some point for I do like CRPGs, and Obsidians writing even if they made the worse of the two Fallout games of the pre Fallout 4 era. Fight me.
R - VVerner Herrzawgz writes up a blog about Azure Strike Gunvolt and how they eventually grew bored with it, leading into a discussion about RPG stuff. Some food for thought, if you're interested in such things.
C - This blogs mostly just somewhat confusing and it doesn't really say much aside from a weird pitch for a game and a link to a russian blog.
May your fission be binary and your growth forever exponential.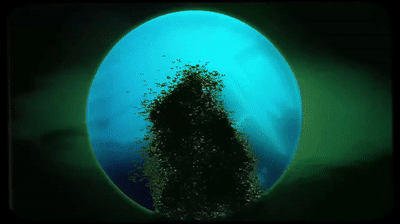 ---
LOOK WHO CAME:
CblogRecaps
LaTerry 35
The Actual Charlton Heston 15