Alright, so these Wii remote keychains were being handed out at PAX a few months ago and quite a few of us got our hands on one. However, at E for All this year, there were TONS of Nintendo booth babes with bags full of them handing them out to anyone and everyone.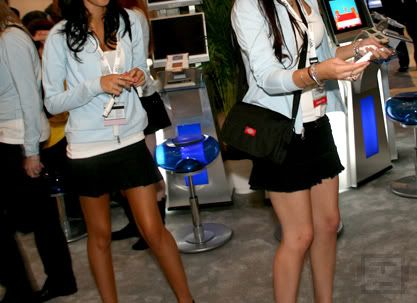 I kept going back and I managed to get a lot of them.
I'll be giving ten away
, they aren't worth much, it's not like you are winning a Wii or anything, but it's
FREE
! Yay for free stuff!
So all you need to do is take a picture of you and your actual Wii Remote and post it down in the comments! You can be doing anything you want with it, I'll be picking 10 winners.
Also, I'm lazy as hell so if you win, I probably won't mail you your prize for a while, but it'll definitly come eventually!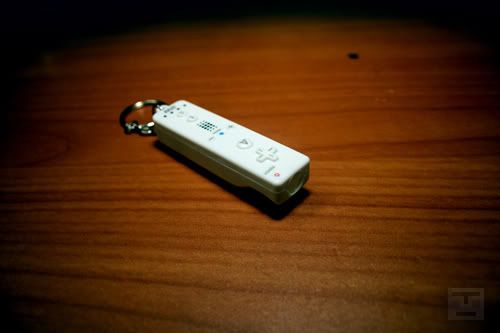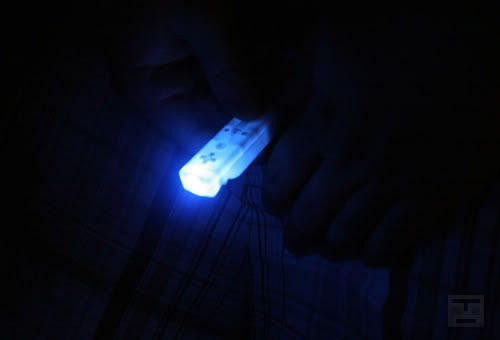 Requirements:
Max image width 550
Must have you and an actual Wii remote in it or a "home-made" Wii remote (no photoshops)
please bbcode it, having to click on links is sooooo much work right? haha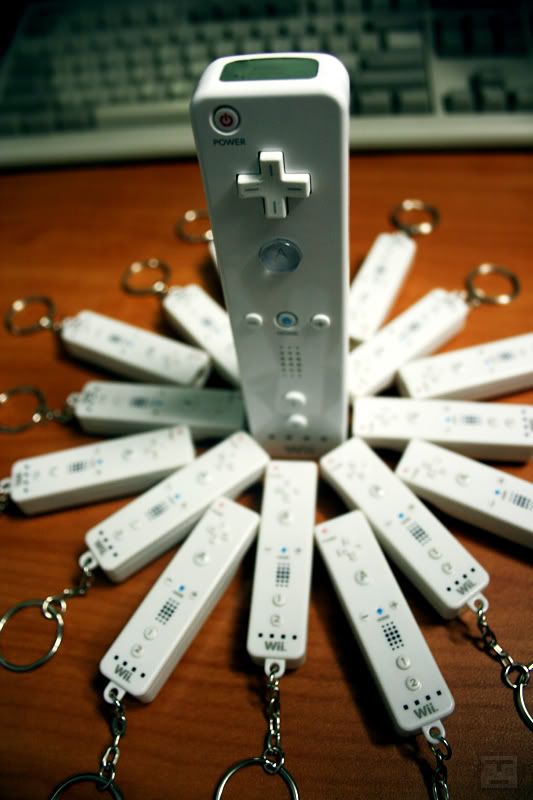 [edit] wow, I just realized how phallic that picture is, its like a dong shrine!
You have until Halloween