I've been playing the randomizer SrChurros recommended. It's good fun, and some of the sprites for later gen pokes are surprisingly well done. But it will always feel weird coming across wild Rayquazas and Tyrantrums in Viridian Forest.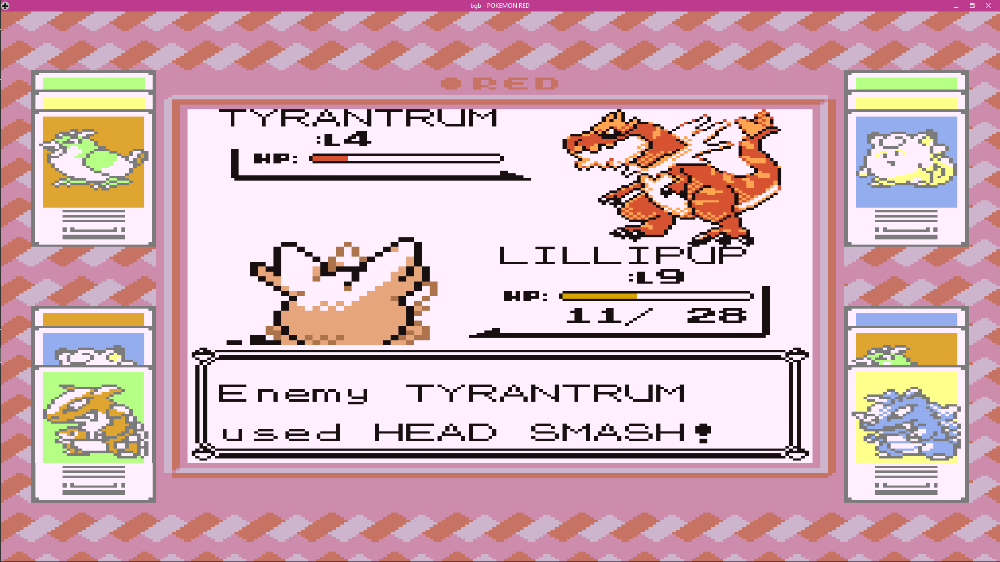 ---
About Salador
one of us since 6:33 PM on 08.18.2016
I swear I will one day shut up about Bioware.