Hey Destructoid, you love your undertales and your cat people right? Then I implore you to play OneShot, one of the few narrative games that left me feeling so emotional when I got to the end.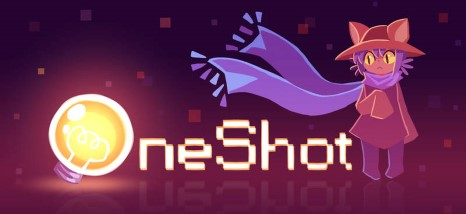 - For the last time, I'm not an attorney!
---
About The Dyslexic Laywer
one of us since 11:24 PM on 08.05.2015
I'd rather not write anything personal about myself so here's a stupid joke I made when I was like 5 or something.
Why do moths only fly at night?
-
-
-
-
-
-
-
-
-
-
-
-
-
Because they want to go to the moon!