I'm loving AC Origins. While it's not doing anything well, it's been solid and is trying new things. I hope we get more of the slightly unusual stuff this one does. Sniper fight in a sandstorm? Fighting a serpent god with a bow of light? Good shit!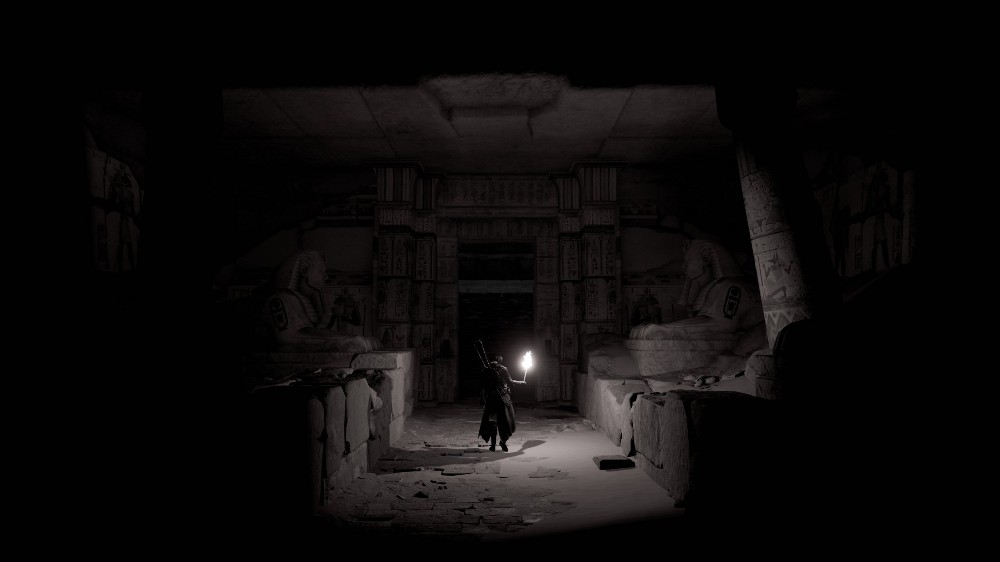 ---
About jak2364
one of us since 2:11 PM on 11.23.2012
I like to play video games (duh), attempt to play guitar, and to mess with computers.

Some of my favorite video games of all time are: Metal Gear Solid 3: Snake Eater, Demon's Souls, and Dragon's Dogma.

Some of my favorite musicians are: Monuments, Periphery, Tesseract, Carpenter Brut, and Queens Of The Stone Age.

Don't really know what I want to do with my life except travel.