The final free DLC for Binding of Isaac: Afterbirth+ was released yesterday, and while I haven't been following the game since it launched I decided to give it a try today and unlock the new character. I'm rusty but I thought it would be fairly easy to unlock this new dude.
Boy, how wrong I was. Game is kicking my ass and I haven't unlocked it yet.
So as I spent too much time trying to unlock this instead of writting this reccap, here comeas a quickie!
A - Greenhornet214 wrote one of the most USian blog someone could ever write: a comprehensive review of major US fast food chains. Personally I'm not too much into fast food and I find his hate for onions and pickles disturbing, but it is a good read. Most of these doesn't exist here and the ones that does probably are very different here, but I couldn't agree more with how he described Subway's food.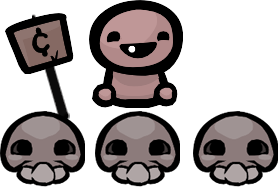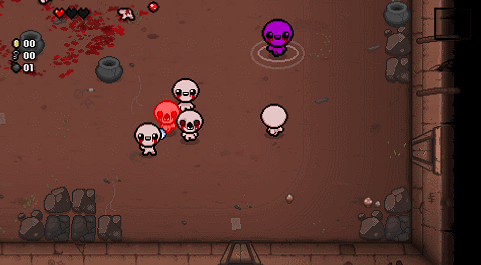 R - Kerrik52 reviews Tokyo Xanadu eX+ Ultimate Arcade Edition Gaiden, and now I'm fairly curious about that. I have never played Persona and this game in particular may be a little bit too much anime for me, but the words "action RPG combat" and "not very hard" sounds appealing to me.
R - And yet another review, this time from genoforprez! He shares his feelings about the recently released Ni No Kuni 2, telling us about both his criticisms and his praises.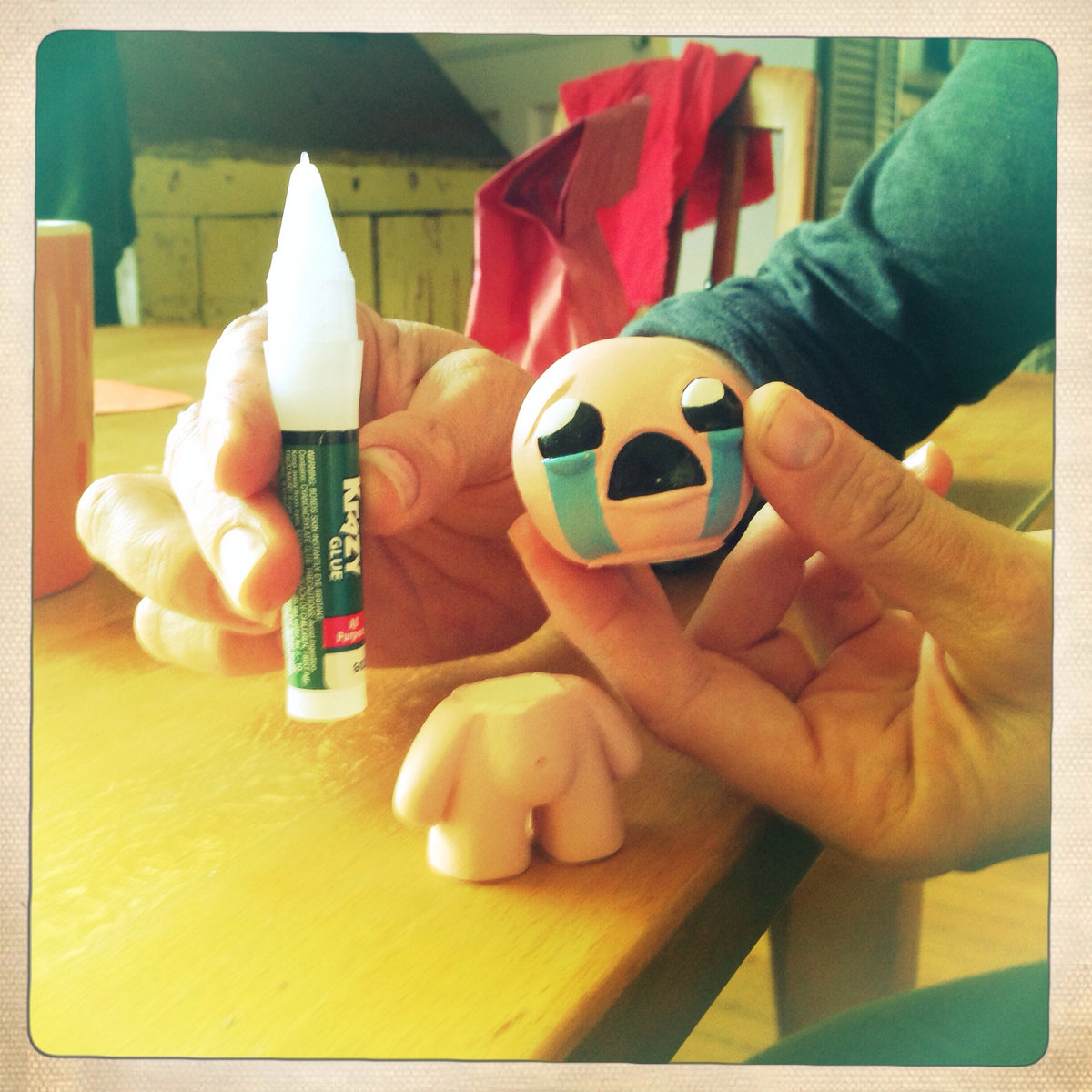 Best unused track IMO:
---
And that's it! Really enjoyed reading those 3 blogs. Gonna try a last Isaac run before going to sleep! Wish me luck! Forget about it, it is too late and I'll probably go to sleep ASAP.
Beijos e abraços, SrChurros
---
LOOK WHO CAME:
CblogRecaps
CelicaCrazed 89
Boxman214 58
Luckrequired 39
homeoftheblues 39
LaTerry 34
dephoenix 19
Kerrik52 18
The Actual Charlton Heston 12