People seemed to enjoy my
pic
from the last blog post more then what I had to say. So I guess I should give the people what they want with more relevant robots.
If America had a giant robot.
I'm not sure if this is awesome or not...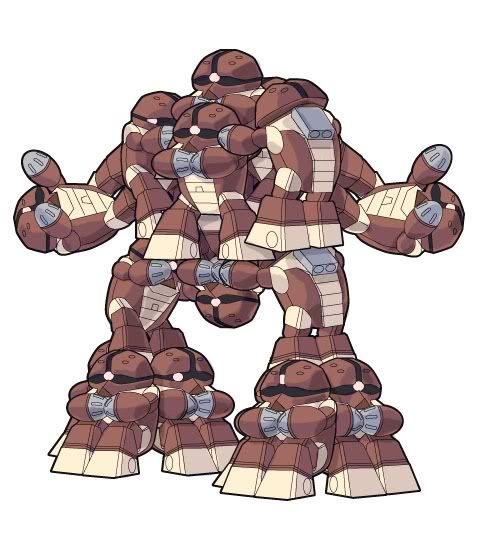 Another Gundam bastard child.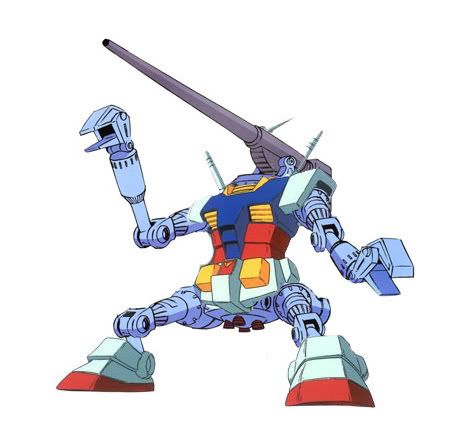 I call this one Smiley.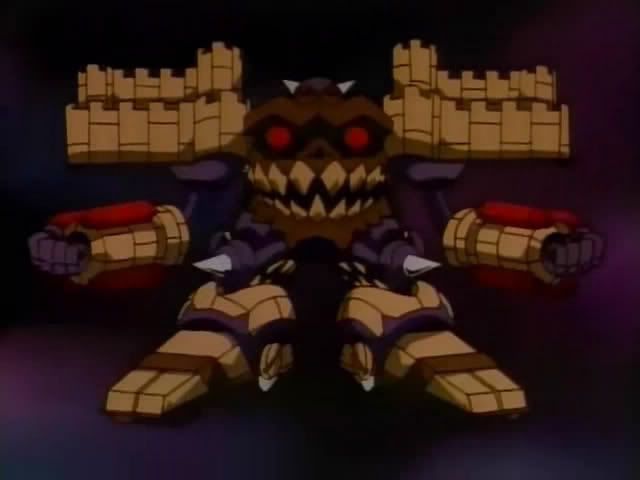 A Zaku Gundam.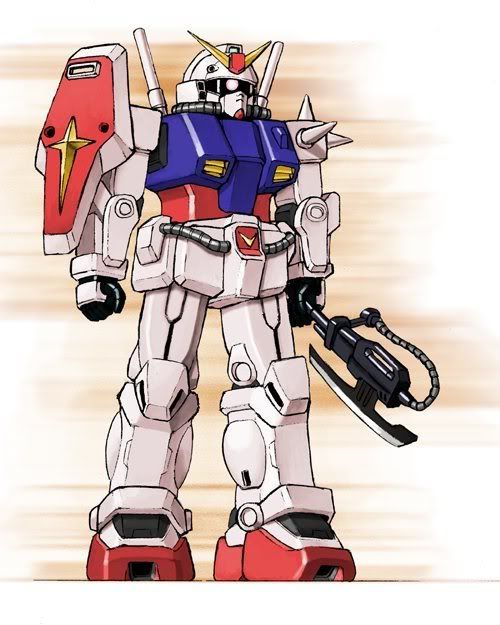 I call this Emo Bot 2000.