Yeah its been a bit hasn't it? Fridays have been slow lately on blogs and last weekend was busier than I anticipated so you're getting a good old fashioned three cap. So then, whats been going on with me? Well I finally got my podcast off the ground and it continues to rumble along despite some techincal issues and I've managed to hopefully get into a routine of putting out a blog/podcast every week to keep things moving in the blog arena. Its been rewarding for me so far, and I plan on trying to keep it going as long as is feasible. In real life stuff I also managed to get a raise and a bonus, and I may get a switch in the near future financials permitting.
I've also been enraptured with MHW-as the games gone on more and more of its complexity has unraveled for me and I find myself getting higher and higher rank weapons, fighting new monsters and getting new items with which to fight them monsters. I know I've been gushing about this for a while, but honestly the games got its hooks in deep and I'm still digging into the story to try to get to the end while hunting with the peeps on dtoid and trying to get limo into it. Its been a fun ride and I don't see myself getting off of it entirely soon. And finally I beat Hellblade and despite some issues I overall enjoyed the game and its one I think I may play again at some point to try to get a better grip on the different stuff its trying to bring across.
Oh and I've been listening to some Witcher 3 music which has made me think about The Witcher 3 a fair bit again. Hence the images and the music I posted.
Onto recaps!
* - dephoenix gives us an interesting look at their personal experience with the roller coaster ride that is crowdfuding. Its a pretty hefty list and makes me muse on the projects I've backed and how those turned out. Its a good indepth look, give it a read if so inclined.
C - Strider, fellow Monster Hunter world addict and resident monster hunter expert in addition to the several others because of course, presents a blog asking you what your favorite monsters are. For myself, Odogaron is definitely up there. I have a set of almost entirely his gear and I looove it.
T - Shoggoth continues their gaming journal by looking at februarys games and there are quite a few of them indeed. Makes me look at the two games, three games I've been mainlining and pondering if I should go play something else for a bit. Naaaah.
T - Kerrik brings us a blog that serves as a buyers guide for NIhon Falcom games available in the west. Seems a decent list if such things tend to catch your eye and I'd recommend taking a look if their stable seems up your alley.
T - This blogs not perfect but I like it and it has some interesting things to say about Dark Souls which always is a hoot for me given my love of that particular gem. I find it interesting to muse on how depressing and uplifting the game can be in various turns and the nature of the heroes of its world. Not a bad look at all. If I had one complaint I'd like to lodge, maybe stop bringing up SOTC and let this be its own thing-I have no feelings towards that game but the unneeded swipes take away from the blog as a whole.
C - As someone with no real investment in Star wars as a thing where its at I'd be lying if I said this blog was overly to my tastes, but if you do like Star Wars maybe it'll do more for you. As is its a pretty standard recap of an episode and event that could perhaps better serve as a meatier look at the show. Also, its a bit gauche to fap your own blogs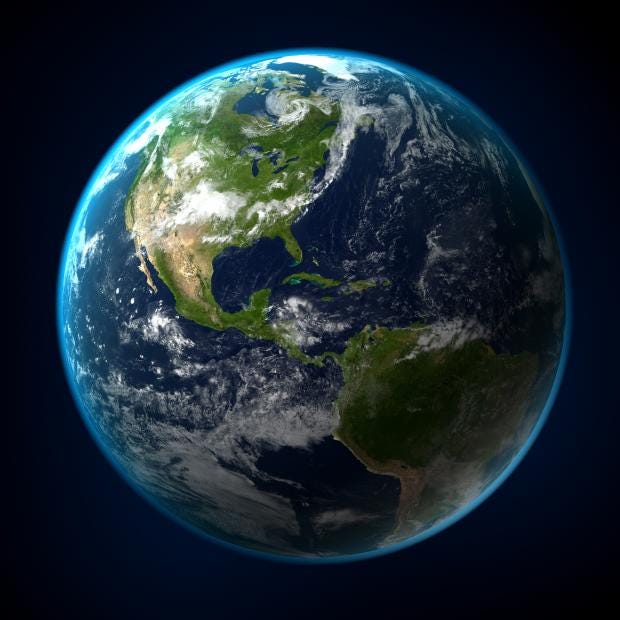 May your fission be binary and your growth forever exponential.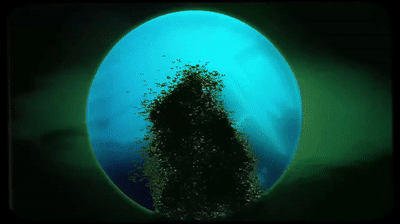 -Gamemaniac3434
---
LOOK WHO CAME:
CblogRecaps
Larx 77
Wes Tacos 37
LaTerry 30
dephoenix 19
Anthony Marzano 14
Agent9 9
Kerrik52 8
Chris Hovermale 8