Now that the Switch is one year old, here's a photomerged image of my girlfriend's Zelda BOTW journey that I made (and framed) for her birthday last week! It was a complete pain to make, but it came out awesome!!!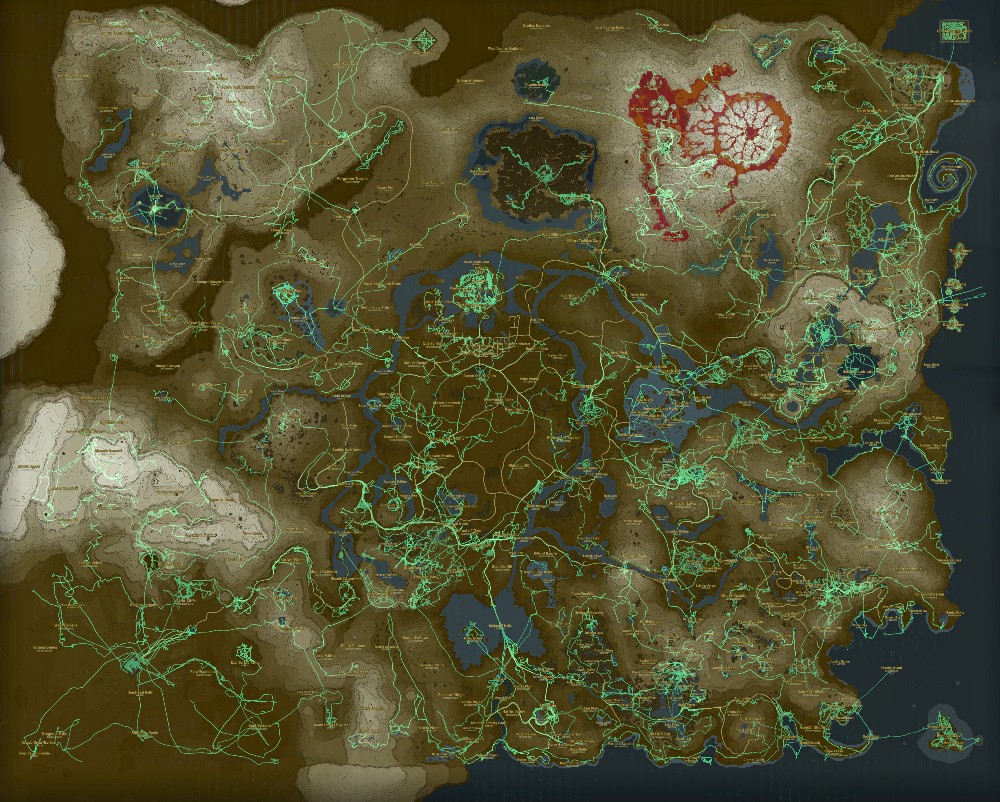 ---
About Patrick Hancock
one of us since 1:38 PM on 08.24.2011
During the day, he teaches high school kids about history. At night he kicks their butts in competitive games like Rocket League, Dota 2, Overwatch, and Counter-Strike.
Disclosure: I've personally backed Double Fine Adventure, Wasteland 2, Dead State, SPORTSFRIENDS, Torment: Tides of Numera, STRAFE, and The Binding of Isaac: Four Souls. I have previously written for AbleGamers.com and continue to support them whenever possible (like HumbleBundle).
Feel free to hit me up at patrick]at[destructoid.com, or at
@therealhancock