I'm still playing my first game of Into the Breach, but I'm loving what I'm playing so much that I wanted to post a quickpost ASAP. Anyone interested in strategy games ought to check this one out.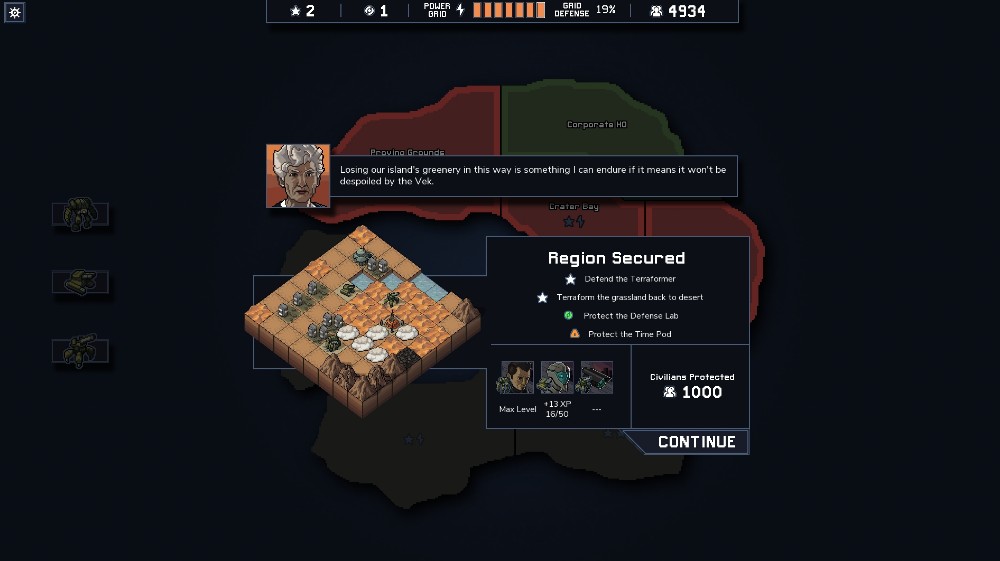 ---
About Bass
one of us since 11:32 PM on 12.03.2015
This account is a memorial to Bass, who tragically left us at the age of 23 back in December 2017. If he left with any regrets, it's that he didn't get to see the day of Kingdom Hearts III's launch.

If he was still alive, his description would say:

"French Canadian gamer that has transcended human flesh.

Current gen systems used: PS4, Switch, 3DS, Vita, PC.

Now a real deal employed software engineer!

Oh also I backed Indivisible and Hiveswap and Bug Fables and Bloodstained."