Did this a while ago on Destructoid's Slack. I never found out if this was shared or not, so here it is.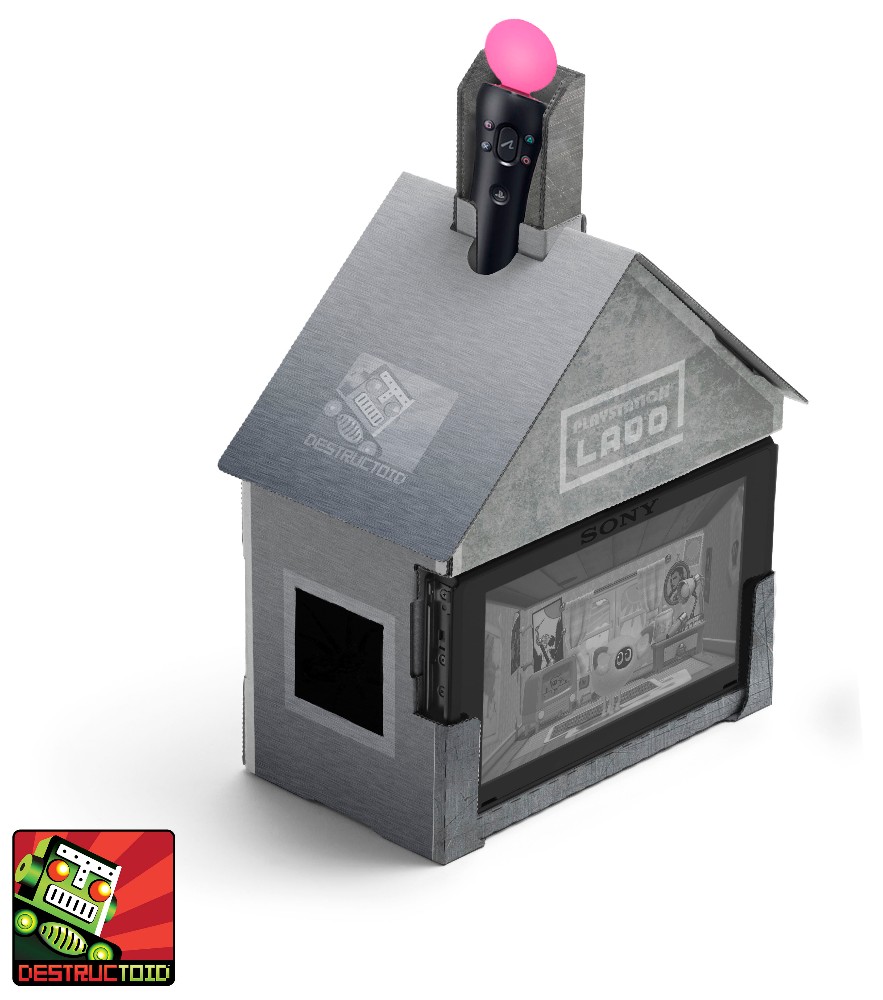 ---
About EricWeichhart
one of us since 12:10 PM on 06.07.2017
Hello there! I do a few things for Destructoid, but I'm mostly a parasite from Enthusiast Gaming.
Don't expect a lot of serious stuff here, as I will shitpost most of the times.