Warframe sure is good. I know I've already talked about this to some degree before but after playing even more of it I'm pretty hooked. I recently even tossed more money at it for some of the premium currency which brings the grand total up to about 15 bucks on a game I've played for probably around 80 hours by this point. Recently I managed to finally build a new warframe, a new sentinel and I finally learned how to fully and properly use my favorite Warframe-Nidas, the one that uses fungal infestation and larva and what not to attack enemies. It made me estatic and as time goes on I plan on messing with the games systems more and more. For free its been a good ol time to get into and I don't see myself slowing down anytime soon.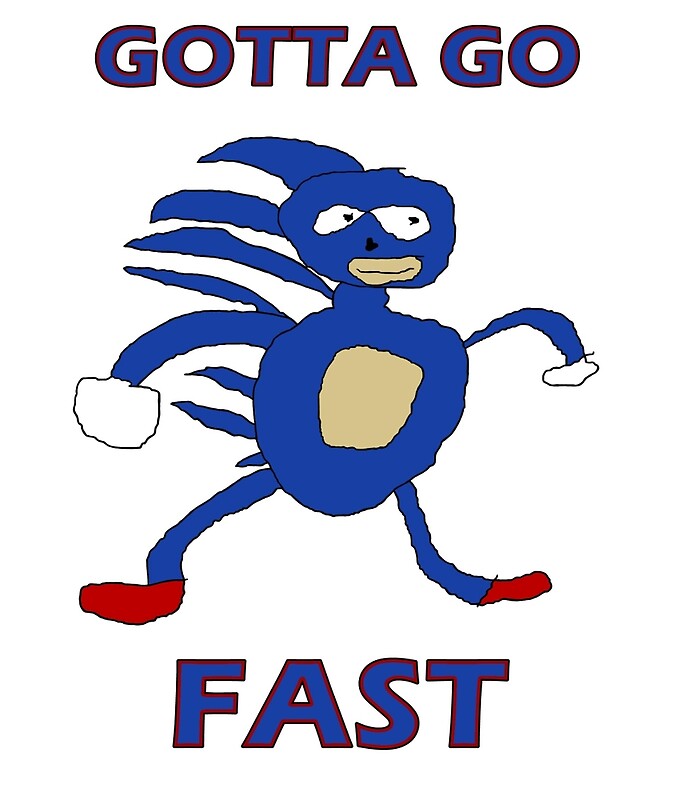 Onto recaps!
* - Here we have a blog that Rico Penguin has brought forth. Its a discussion about Mental health, murderers and how we as a society treat mental illness. Its not NVGR, but I find rico an interesting mind to pick at and I think its a thoughtful blog worth thinking about.
* - EnigmaticRanger writes up a blog about the Quest arrow in games and the impact it can have. Interestingly however, rather than argue for its inclusion or removal, they suggest tweaking and altering game design to create a more immersive world while still allowing for some guidance. An interesting idea, and a blog I'd suggest giving a looksie to.
A - Lord Spencer goes into his top tn Genesis games. About what it says on the tin, and its interesting to see what got picked as it provides something of a window into the past of gaming which I find often important to consider.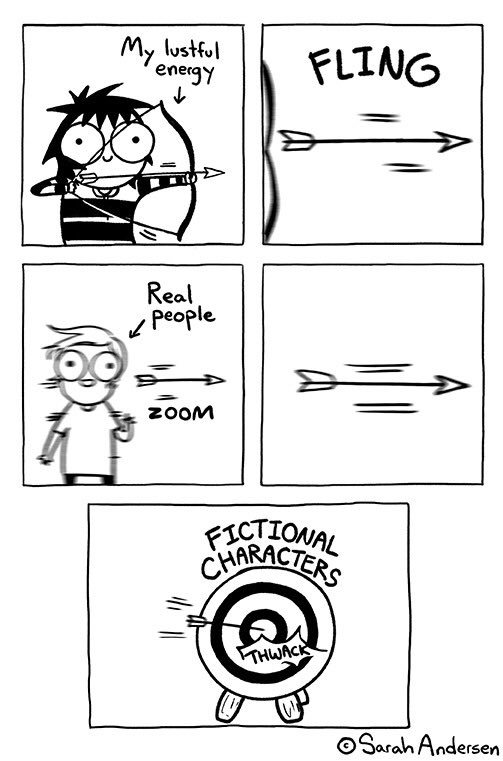 C - Rabite shares some thoughts on the Secret of Mana remake and lists off the good, bad and iffy. Theres formatting issues here and it could use images but Rabite is aware of that so I'll leave off there.
C - This blogs formatted a bit oddly and it seems like it could have used some more time to be written. Theres a lot of wording issues, sentence structure problems and I think the overall construction of the blog could use some overhauling. Maybe give your next blog some more time to cook and show it to others who write to get feedback for the next one.
May your fission be binary and your growth forever exponential.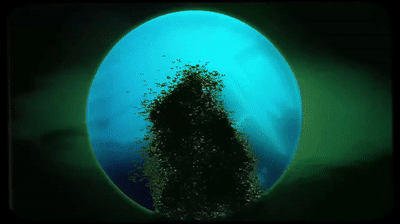 ---
LOOK WHO CAME:
CblogRecaps
homeoftheblues 33
LaTerry 27
Anthony Marzano 23
wildandfree 21
Chris Hovermale 12