I have somehow lost the original from a year ago... both the image and the drawing. So, here's a quick and very dirty colouring.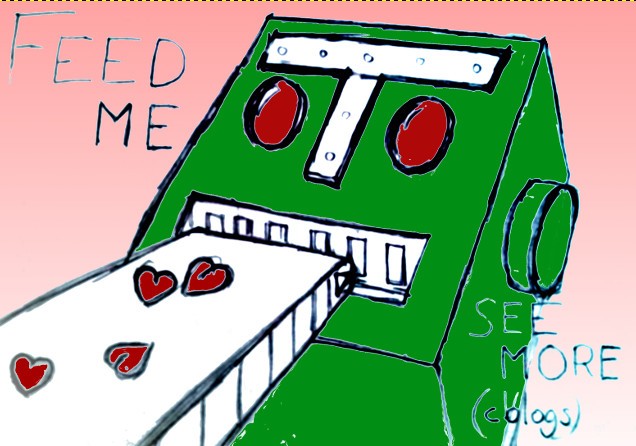 ---
About Flegma
one of us since 11:34 PM on 01.17.2015
Very much unprofessional writer, don't take anything I write without a truckload of salt.

For the good of me and everyone else, I'm now voluntarily banned on Disqus, so I won't partake in conversation on the site.