So Final Fantasy 15: PE isn't quite what I thought it'd be. Been playing for about an hour. Not quite the freedom I thought they'd give the player, not yet at least. Not the wide open map I remember.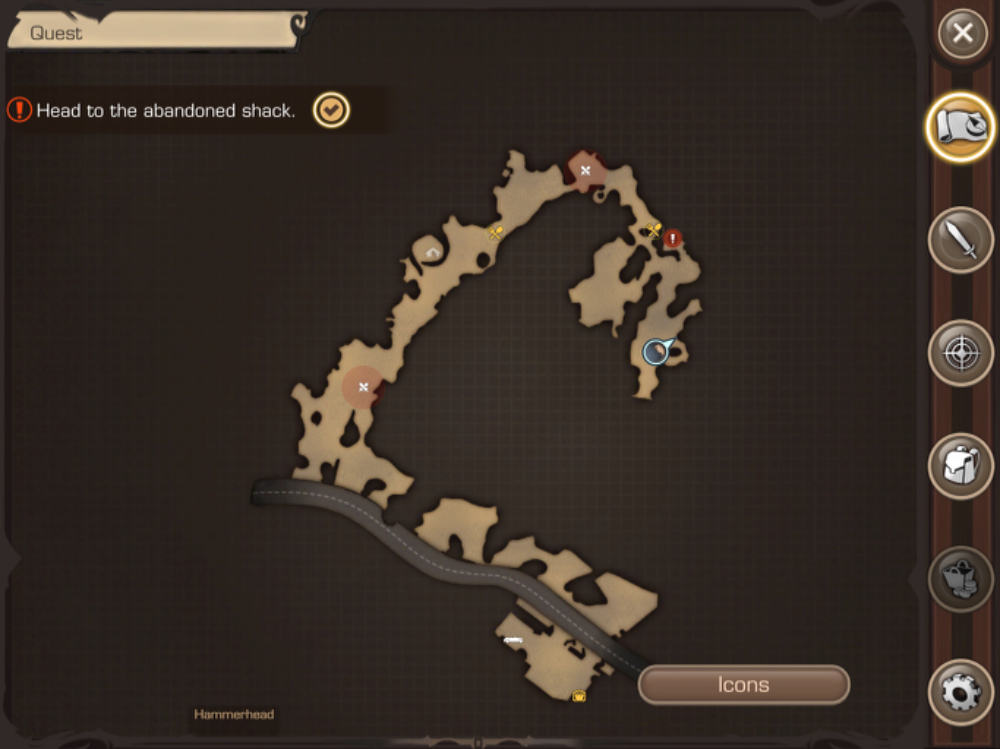 ---
About Forsaken Knight
one of us since 3:56 PM on 03.27.2017
PSN: ForsakenKnight
Xbox Live: Forsaken Knight
Switch: 8281-5199-8899

I've been coming to Destructoid for years, I just never made a profile. Until that magical day when I decided I didn't like ads. And here I am!