Are you in a relationship with a horse? Here are some important signs to look for!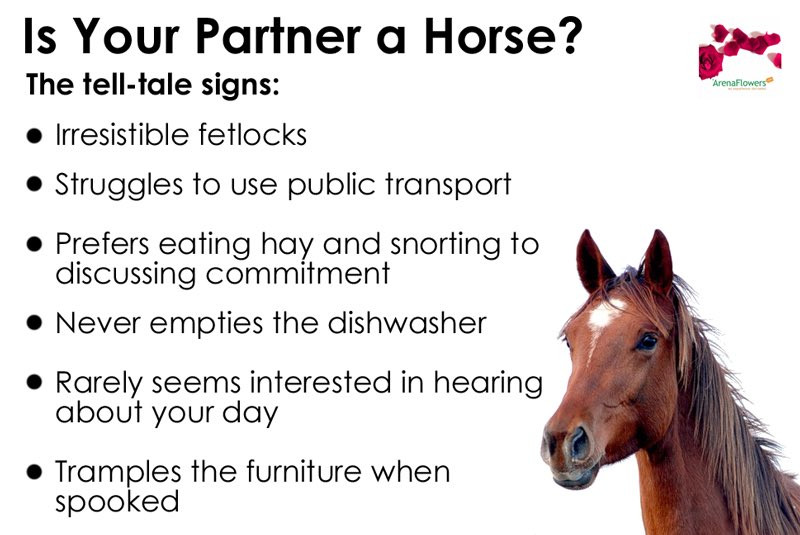 - GREGG RULZ OK
---
About Dante Kinkade
one of us since 7:34 AM on 02.01.2015
My name is Dante Kinkade and I'm a gay furry nerdy freaky strange weird pervy ass gamer. Nice to meet you. :3 Wait don't run.... they always run D:
But seriously over all I am a nice guy/wolf, I mostly was into JRPG games when they where good, now I am into well anything I find fun or that has a good story and well done characters.
Various things I fan boy over LOST, Final Fantasy games for the most part, Night in the Woods, LOST, House of Leaves, Old school rpgs, Canadian tv shows, movies and cartoons, Twin Peaks, Assassin's Creed series, SaW series, Fringe. Well lots of other things too.